Written by

NewsServices.com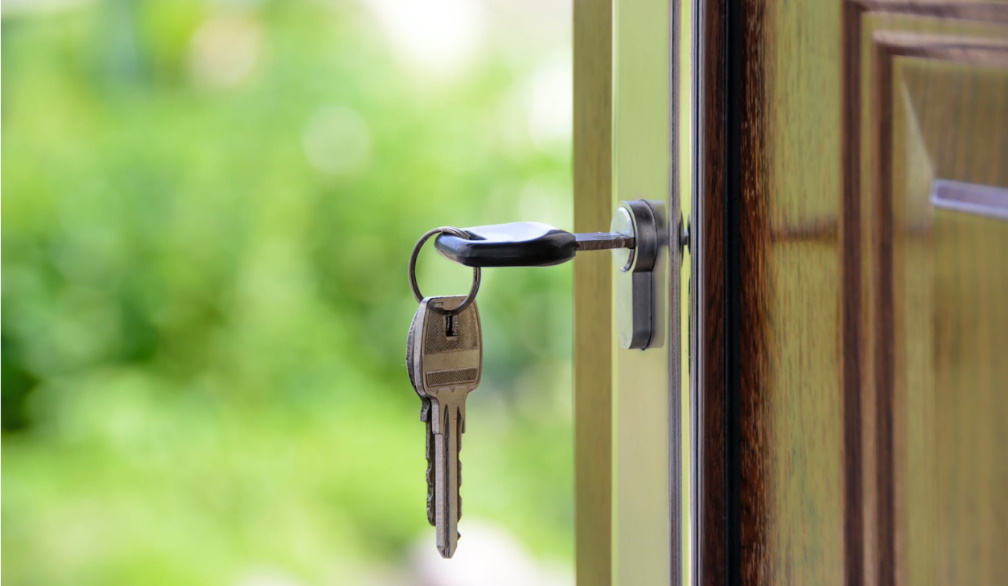 If you're thinking of selling your home in Adelaide for a higher price, then there are certain things that you'll need to do to make it more appealing. Home improvements can go a long way in getting the attention of buyers in a busy selling season.
Take a look at the following tips for preparing your home for the upcoming selling season.
Know the Current Market
The Australian real estate market is in a state of massive upheaval right now. Prices are soaring in cities and coastal towns while other rural areas are languishing. At the same time, large acreages are being sold off for smaller lots as generational farming comes to an end for a huge number of Australian families.
Knowing the market conditions, as well as how you fit into those conditions, is essential for getting the best price for your property.
Sellers need to be flexible and ready to adapt their marketing strategy. If you live in a rural location, you should find out where buyers are typically come from. Is it Brisbane? Adelaide? A small, wealthy coastal village?
Are they typically building or buying? Talk to an agent, not only about local sales conditions but who is doing the buying - and pitch your house to fit their expectations.
A savvy real estate agent will know his own local market. They can read market conditions well and give you a realistic goal for your sale price. Don't dismiss their advice too quickly because of your own subjective view of your homes' worth. Let them guide you. Remember, your sakle is their sale - they are on your side.
If it has not happened already (and you think it should), request a comparative market analysis to get an idea of the overall spending in your neighbourhood. You need to compare towns to towns - not just homes to homes - and your real estate agent will be a good source of wisdom in this regard.
Beautifying the Exterior
Your house's exterior is going to be the buyer's first impression of the property. Exteriors are a significant factor that buyers take into account while choosing a home. Therefore, it's essential to make it attractive.
Work on your front and back yards. Clean and tidy them.
Use a pressure washer to clean the garden and the driveway if necessary. Rake off the fallen leaves on the driveway and the front and back yards. Make sure you pull out weeds from the yards and trim the grass and tree branches to polish the exterior view. Hire professionals to clean out gutters, the basement, and the roof.
Fertilize the dead or yellowing patches on your lawn and trim them to give it a tidy look. You can paint your fences with a fresher colour that complements the rest of the exterior. You can also make your entrance more welcoming by adding plants and flowers.
Get Your Utilities Checked and Repaired
It is very important to inspect your home keenly and fix all the issues. If there are any plumbing problems, you can find a professional close by at this Adelaide location. Their prices are fair and they are very quick to respond.
Look for any other defects or flaws that can be repaired or replaced. A good plumbing system can increase the value of the home by two-folds, so make sure you give it the necessary attention.
If you're thinking of selling your home in Adelaide soon, then you should begin working on its improvement, repairs, and staging soon to make it the most lucrative option for potential buyers.
Along with plumbing and drainage, your electrical system is important. Simple things like making sure all the switches work, the bulbs have not blown, etc, demonstrate a homeowner who is on top of the basics.
Staging Your Interior
Staging your home
is the most critical step in preparing it for the open-house season. It increases your chances of attracting people from specific backgrounds and can land you a higher price.
Real estate agents play a vital role in the staging process. They can guide you on what to display with staging and which design you should choose to highlight.
You must take out all the clutter and personal belongings from the house you're going to put up for sale. Remove all the things that display your personal impact on them. Staging can be done by renting new furniture or hanging pretty accessories and sophisticated artwork to increase the appeal of your home's interior.
You can make improvements to your interior on your own as well. Changing rugs, and hanging fresh towels and linens will make a lot of difference.
Arrange curtains in a way that they let in natural daylight to give a natural aesthetic to the interior décor. You can add flowers and play relaxing music to add to the aroma of your indoors.