Written by Sue Richardson, Adjunct professor, Flinders University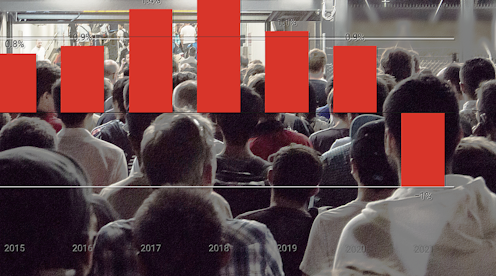 Shutterstock
You would be forgiven for being unsure about whether the buying power of wages was rising or falling. On one hand, Opposition Leader Anthony Albanese says wages are going backwards.
On the other, Prime Minister Scott Morrison points to "better wages" over his government's term in office.
To get at the truth, we need to...