Written by Helen Hodgson, Professor, Curtin Law School and Curtin Business School, Curtin University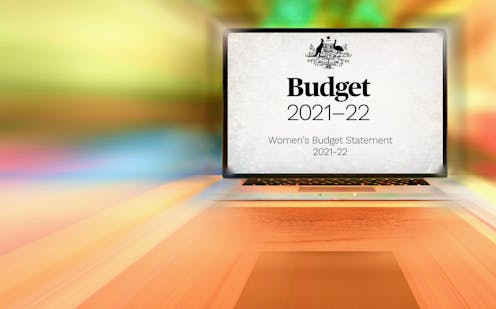 Australian government/Shutterstock
We're told that this budget, more than most, delivered for women.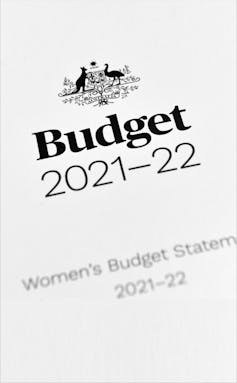 Commonwealth Treasury
Certainly for the first time in years it was accompanied by a Women's Budget Statement printed as part of the budget papers rather than as an add-on glossy brochure.
The statement reported on the effect of the COVID...
Read more: The Women's Budget Statement was more like a first step than a revolution