Written by Cameron Murray, Research Fellow - Henry Halloran Trust, University of Sydney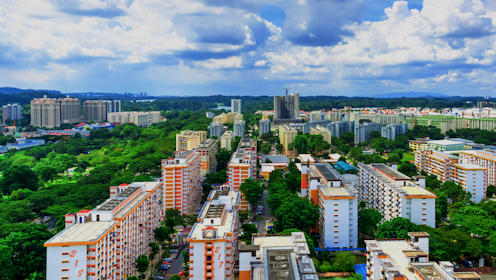 shutterstock
During the past four decades in which home ownership among Australians aged 25-34 has sunk from around 60% to 45%, home ownership among the same age group in Singapore has climbed from around 60% to 88%.
There's a good chance that's because Singapore is doing something right.
What Singapore has that Australia does not is a...
Read more: The Singapore-inspired idea for using super for housing that could cut costs 50%