Written by Miranda Stewart, Professor, University of Melbourne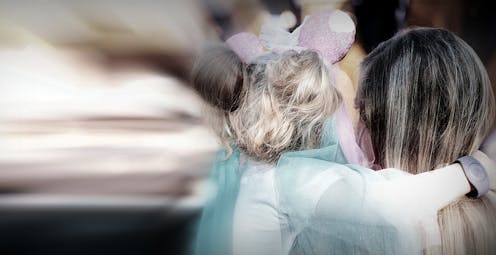 Amy Humphries/Upsplash
Working mothers get something in the budget, but not much, and not for long.
Before the budget the second earner in a couple with young children (usually the mother) lost almost all of the income she made working for the second, third, forth and fifth days per week.
It might be why many mothers work only one or two days per...
Read more: Blink and you'll miss it: what the budget did for working mums