Written by Esther Suckling, Research Associate, Grattan Institute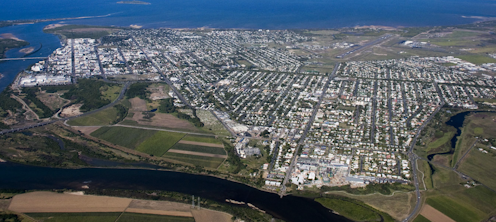 Mackay Regional Council
Australia's mining and heavy industry sectors are on the cusp of a revolution as the world shifts to net-zero. Demand for traditional industrial commodities – coal, oil, and gas – is set to slide.
The International Energy Agency believes global coal use will have to fall 90% if the world is to achieve net...
Read more: Regional towns are at risk of being wiped out by the move to net-zero. Here's their best chance...