Written by

NewsServices.com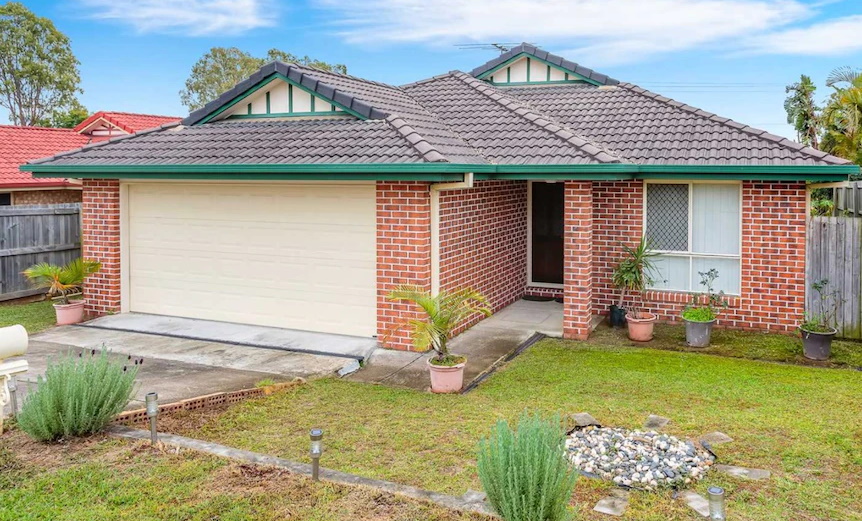 Selling a house can be a quite stressful process for homeowners. It is advised that homeowners who are new to the selling market, should hire professionals to help them out with the entire process. For instance, it is important to hire a conveyancer in order to help you out with the legal paperwork that involves transferring your property to someone else. Or in the same way, getting an experienced real-estate agent can be the best way to understand the local market and see how you can list your house at a reasonable price.
On the same note, hiring a professional can be tricky because most people don't know what important questions to ask their solicitors in order to ensure that the selling process goes by smoothly. For this reason, here is a quick guide on some important questions you need to ask your conveyancing solicitor before getting started.
What Is Your Method Of Operation?
A very important question to ask your conveyancer beforehand. You want to know how they work, how often you will hear from them, what they would require from you. You will realize that there are some firms that you will have no problem dealing with, and others that might be a little more demanding. One great tip that all home sellers should follow is hiring a local conveyancing firm. It's the best way to ensure that they know all the local regulations, as well as that they have experience in local sales. For instance, if you live in Brisbane, you are definitely going to want to hire a conveyancing Brisbane firm so that they can help you out with your entire selling process.
How Much Do You Charge?
One might think that this is a pretty obvious question but some people often forget to ask initially. Whether the conveyancer is an individual or part of a firm you want to make sure how much they charge for their assistance. Not only should you get a quote for the conveyancing process, but you should also make sure what this price involves. Often there are some firms that absorb third-party costs, however, some other firms don't. So, make sure you check out what you are paying for beforehand.
Compare Conveyancing Prices
Comparing conveyancing prices doesn't mean for you to choose the cheaper option, but it means, checking out what the entire conveyancing process involves to see how much would you be paying for, compared to what they are offering and how much they are covering for that price.
Ask When Should You Pay Your Conveyancing Fees
Aside from asking your conveyancing solicitor for their current prices, you should also ask when they would be expecting payment. Some firms will often ask for a deposit beforehand, others will wait until the process is complete. Make sure you ask before getting started so that there is no confusion with this fee.