Written by

NewsServices.com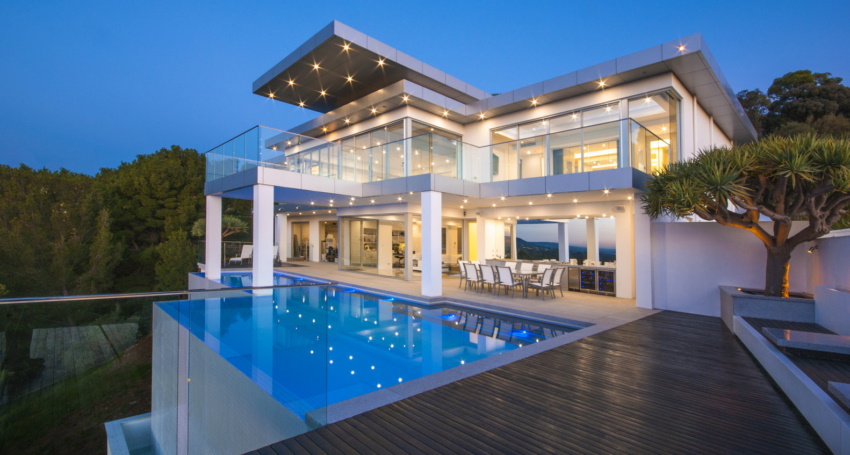 Pool cleaning is often an unpleasant chore for homeowners and can weigh heavy on their pockets if they do not periodically clean their pools. Swimming pools are prone to getting all kinds of damage and buildup, no matter their location. Paying someone to clean your pool can set you back thousands of dollars each year in recurring costs which is something not everyone can afford. Additionally, different types of swimming pools have different cleaning requirements, which can make the task confusing for someone who is not familiar with the usual pool cleaning practices.
Robotic pool cleaners vow to take this chore off your hands and make pool cleaning an easily manageable task. These cleaners come equipped with the latest technology that allows you to clean your pool more efficiently and save you from the troubles that come with neglecting regular care of your pool and poolside area.
Robotic Pool Cleaning
Robotic pool cleaners are designed to clean all kinds of swimming pools. These cleaners make pool cleaning automated, meaning that all you have to do is set the robotic cleaner up and let it do its job. Most robotic pool cleaners come with textured rolling surfaces that provide a firm grip on the pool surface and better cleaning than if you would take a sponge and soap to do it yourself.
Robotic swimming pool cleaners have built-in suction systems or brushes that scrub all the surfaces of your pool efficiently, taking care of all kinds of stains, algae, dirt, grime, gunk, etc. These cleaners also come with built-in filters that collect these substances and prevent them from ever reaching the main filter of your swimming pool. This way, your pool filter is under a lot less stress and needs to be cleaned less often.
Frequency of Robotic Pool Cleaning
How often you should run your robotic pool cleaner depends on your swimming pool and its cleaning requirements. If your pool is covered when it is not in use, it is less likely to require a lot of cleaning. For such pools, running a robotic pool cleaner once per month might be enough. The frequency of robotic pool cleaning also depends on your swimming habits. If you use your pool three to four times per week, you should clean it every day. For swimming pools that do not have a pool cover and are used sparingly, bi-monthly or weekly cleaning is sufficient.
The duration of operation for each robotic pool cleaner varies depending on its model and thoroughness of cleaning. Most cleaners do the job within two to four hours on regular settings, and the time for cleaning might increase or decrease depending upon the number and size of the surfaces that need cleaning.