Written by

NewsServices.com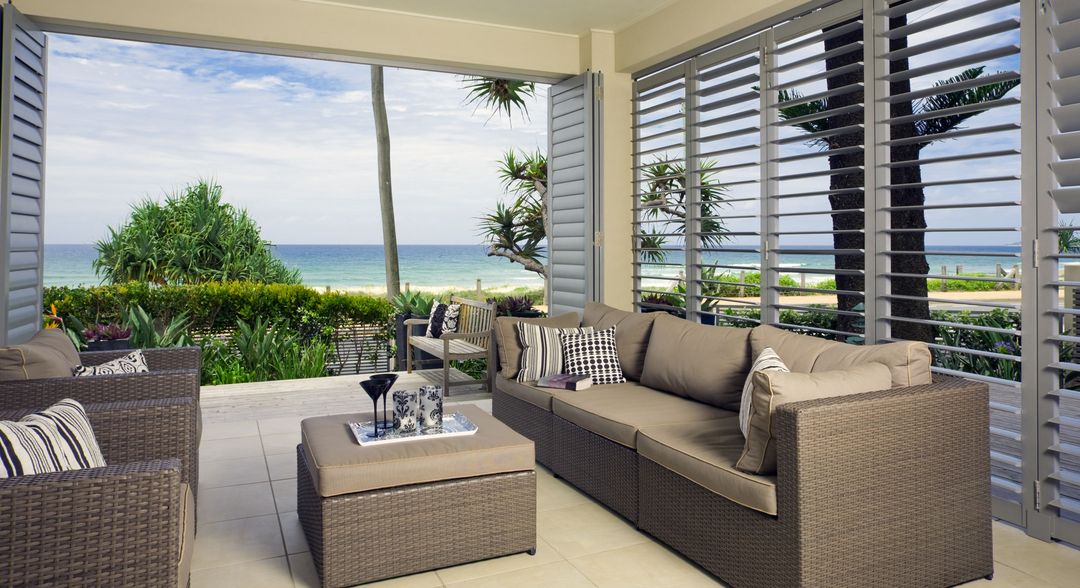 Are you looking to renovate your living space? Or are you in the mood to renew your window shutters to upgrade the look of the house? Whatever the purpose may be, Plantation Shutters Melbourne has various designs to suit your mood! Many homeowners ask about aluminum shutters, and our answer is always one word, 'Splendid!' 

Aluminum shutters and Ultraframe Double Glazed Windows have numerous benefits that suit the needs of every individual and every house! Here are a few reasons why you should consider aluminum shutters for your home!
Benefits of Aluminum shutters
When looking for plantation shutters, we must select one that can tolerate the climate while being aesthetically beautiful. Moreover, the shutters must be made of a material that does not deteriorate quickly. The environment of various places limits the material used in shutters. For example, London has a lot of rain, and you cannot install shutters made of a material that would spoil with water in the long run. Similarly, the dry and warm winds of Cape Town can make wooden shutters brittle and crack. Many other limitations crawl in when you consider shutters made with vinyl, wood, and steel. Plantation Shutters Melbourne has selected suitable materials for your home so that you enjoy the new look for years to come! 
• Aluminum shutters are non-corrosive, meaning they will not deplete over time due to water, winds, or sunlight. 
• Plantation Shutters Melbourne offers aluminum shutters in six powder coat colors that will add to the ambiance of your living space! 
• These shutters in large windows or even small ones! Aluminum shutters do not have size restrictions as the metal is light and can sport big-sized windows and doorways without being a hassle. Pick the design of choice, and you will not have any trouble sliding the shutters or opening them multiple times during the day!
• Cost-effective and durable shutters can never go out of fashion. When you redo your space, aluminum shutters are the right choice as many options in this light, easy-to-handle shutters come in various colors to suit your style. Go through the designs for aluminum shutters, and you will find that the premium quality at a fraction of the price is a bonus!
• Aluminum shutters are resistant to scratches and can be used in any window or doorway! You can install these in areas with more traffic and not worry about cleaning the easy surface to remove any hand marks. Plantation Shutters Melbourne offers the widest panel length of 1100mm, and then there is 1200mm, without length without warranty! Now you can enjoy the sunlight or outside view without worrying about the window shutters growing old due to climatic exposure!
• Aluminum shutters are a filter for UV rays in your house, and this metal does not heat up when guarding your home against excessive sunlight. The metal temperature does not become unbearable, adding to the heat inside the house! 
Each blade thrusts out from the aluminum spine and gives each shutter a tight louvers closure to protect you from heat and light when you want dimmer lights inside the house.
Last Thoughts

Plantation Shutters Melbourne offers numerous materials for window shutters, blinds, and indoor shutters, but the durability, safety, privacy, and modern tough that aluminum shutters add to any space makes them a good choice for everyone!