Written by

NewsServices.com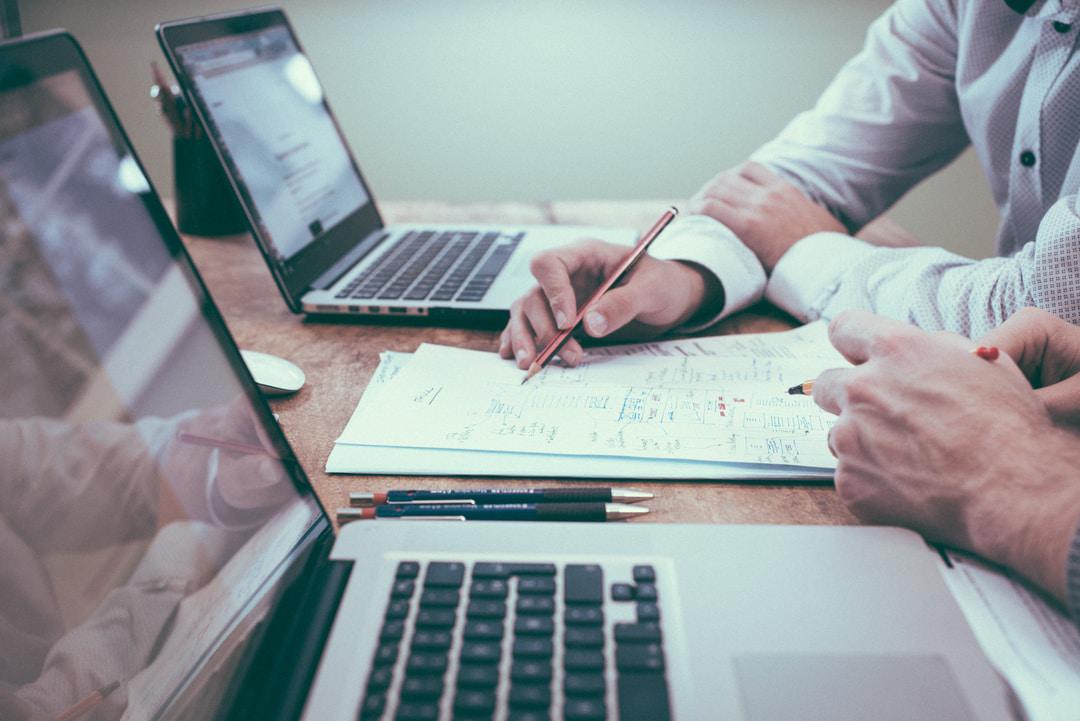 In the last few years a lot of efforts and technology has evolved where the employees would be working from their home. Close to 51 % of the companies have gone on to enhance their spending on technology, as a digital transformation example is there for all of us to witness.
The concept of digital transformation is not a new one. Since the 2000s most businesses have been discussing it. The term digital transformation means adoption of digital technologies for transferring the operations of a business. It is no longer the responsibility of the IT department, as it may suggest a cultural change spread across all the areas of your organization.
The fact worth mentioning is that a lot of digital transformation processes are not successful. Close to 70 % of the projects fail to achieve the desired standards. An organization ends up underestimating the planning or preparation that is necessary for an organization to adopt and change as per specific standards. For it to be successful  a business needs to implement a digital transformation which brings about a tinge of value.
Before you are planning to implement a new technology a business has to consider a holistic view about the operations. They need to have an idea in detail about the process or system and the manner by which information would be flowing across an organization. For an IT investment it has to be aware about the user experience, and have an idea about the future growth of the business.
No doubt to the fact that digital transformation might benefit the employees in various ways. Let us explore some of the benefits of digital transformation for the employees.
Seamless collaboration
A major chunk of the employees are of the opinion that they would be effective in collaborating from home just as the case with home. Technology enables us to remain connected more than before. Most businesses have gone on to invest in collaborative tools like Microsoft teams where employees would be communicating and sharing information differently. Yes a return to the office is in sight but the use of such tools is bound to provide a new dimension to customer experience. No longer an employee has to travel long distances to attend meetings and these platforms lead to an increase in the transparency levels.
Vital data insights
Data is king and with the movement towards online services there is a lot of data collected at this juncture. But it is of no use to your employees if any of the employees would not be able to use it. Most organizations have gone on to conduct analytical insights which would be providing vital insights on how to make viable business decisions. As per research the companies at the forefront of using big data would be generating 12 % more data in comparison to the organizations which did not use it.
Agility and flexibility
A major benefit of digital transformation is flexibility. With nearly 81 % of the enterprises having a component of cloud infrastructure it is possible for an employee to access the file or system from anywhere. For all these reasons the employee  work life balance has improved to a considerable extent. It is going to provide the business with the much needed flexibility as no longer an employee needs to be present at the location of work.
Quality customer service
There is no business in the world who would like to be dealing with unsatisfied customers. When you provide employees with the necessary set of tools to respond in their customer journey the process will improve. Even the customer interactions would be of supreme quality. A point mentioned is nothing is going to replace human interaction as an employee is going to have more time in responding to the requests of customers.
To sum up things since IT becomes a static process, the process of digital transformation would become measurable by ROI. Most of the businesses are relying on the use of technology and they tend to use it as an important factor leading to better decision making. With better digital transformation a business would become profitable.