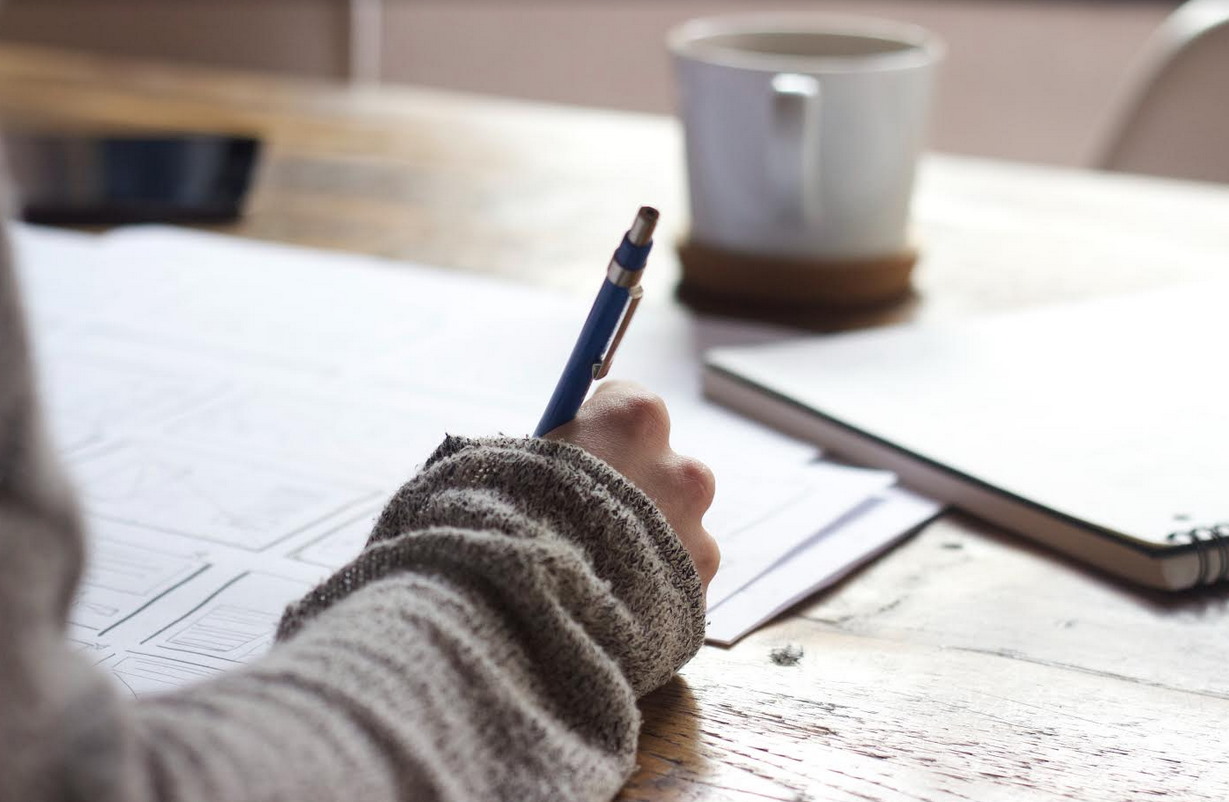 LinkieBuy, a Chinese cross-border e-commerce comprehensive service brand, and Australian payment agency SuperiorPay launched their first online store, the New Zealand National Mall Mini Program, after one year's cooperation.
The Mall Mini Program was launched independently in WeChat, a Chinese APP. By far, the online store has been operating for nearly one month and has achieved favorable sales performance. With the Mini Program, the high-quality specialty of New Zealand can reach Chinese consumers directly, helping local businesses reduce the impact of the pandemic accordingly.
LinkieBuy is a cross-border e-commerce comprehensive service brand of Xingyun Group in China. With the professional team, LinkieBuy has helped overseas merchants quickly achieve their independent online store construction as well as customer acquisition for large-scale sales by relying on the popular Chinese APP - WeChat.
LinkieBuy not only helps retailers with digitalization transformation and multi-platform online store construction, but also provides global warehousing and logistics strategy, mini program management, multi-scene products distribution, and other trade services to China, promoting multi-category merchants to quickly enter China market. At present, its business has covered Asia, Australia, and Europe, cumulatively serving hundreds of renowned KA merchants, including global well-known retailers such as Mitsukoshi Isetan and Daimaru Department Store.
As the first authorized partner institution of Alipay in Australia, SuperiorPay now has covered China's mainstream mobile payment platforms such as Alipay and WeChat Pay, as well as other internet payment methods, providing diversified payment methods for cross-border transactions with China.
It's reported that this cooperation was conducted on the basis of SAAS platform. LinkieBuy built online store for New Zealand National Mall, while SuperiorPay helps handle the payments. Through the cooperation, Chinese consumers can purchase New Zealand specialty online directly, which may become a new sales growth for New Zealand and Australia merchants under the COVID-19 pandemic.