Written by

NewsServices.com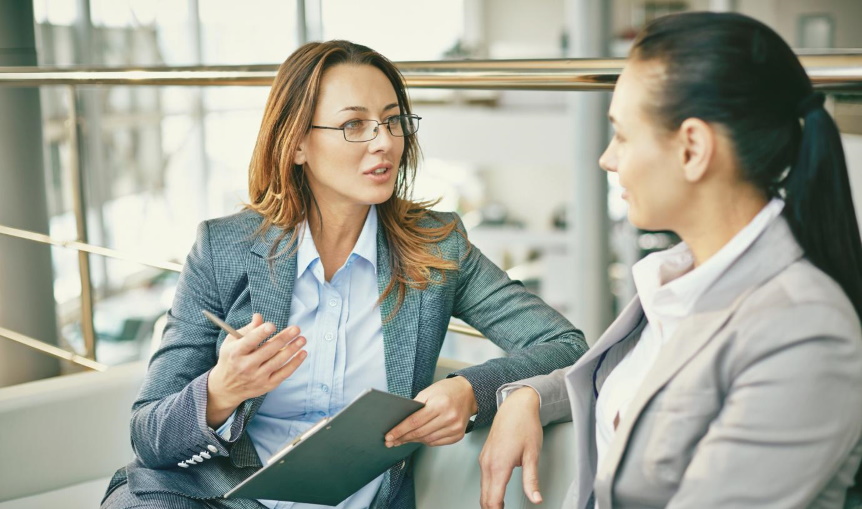 45% of new businesses fail within half a decade. Want to avoid that fate?
Well, hiring the right employees can make all the difference. And that's where an employee recruiter comes into play!
But when is it beneficial to bring one on board? Is there ever a time when they aren't worth the investment? If you've been asking yourself these sorts of questions, then you're in the right place.
Read on for a detailed look at the pros and cons of employee recruiters.
Pro: They're Experts at Finding Quality Employees
Experienced business owners understand how challenging recruitment can be! Experts at the task, though, a professional recruiter helps employers and employees find each other faster. They know who to talk to, where to advertise positions, and how to separate good candidates from the bad.
This is ideal for businesses that need to fill vacant positions in a hurry. It saves time, which has a knock-on effect of increasing productivity in the office.
Pro: It's Cost-Effective in the Long Run
Hiring employee recruiters can actually save businesses money over time. How?
First, because the quest to hire qualified applicants is faster and more efficient. Second, because you're more likely to hire high-quality new employees that deliver a strong ROI. Third, hiring your own headhunter means businesses won't have to pay expensive agency fees that may or may not deliver on their recruitment promises.
Pro: They Offer Professional Advice
Employee recruiters can have a consultatory role in a business as well.
For example, they could provide professional advice on things like salary negotiations and job offers that new business owners might not know about. This can prevent costly mistakes and lead to additional savings of time and money.
Con: They Aren't Cheap
It's true that high-quality recruiters can work financial wonders in the long run. However, the main disadvantage of them in the short term still comes down to cash!
Employers may have to pay fees of up to 25% of an employee's first-year salary for their services. Organizations on a tight budget often lack those kinds of financial resources and could be better off handling the hiring process themselves.
Con: Potential Conflict of Interest
Recruiters can also be expensive because they're paid on a commission basis. In other words, they make more money if their candidates a) earn a sizeable salary and b) stay at the company for a long time. The result?
Some unscrupulous sorts might decide not to tell employers about certain issues or problems with a particular candidate. After all, it's in their financial interest for the individual to be hired! Make sure you hire the best employee recruiter possible to avoid this kind of unfortunate eventuality.
Time to Hire an Employee Recruiter (Or Not!)
Ultimately, hiring an employee recruiter has both advantages and disadvantages. The right decision depends on a company's current situation! Although there are definite incentives for working with a headhunter at any given time, they aren't 100% essential for every business and basic career
With any luck, the insights in this article will help you realize whether hiring one is right for yours! If you'd like to read more articles like this, search "recruitment" on our website now.