Written by

NewsServices.com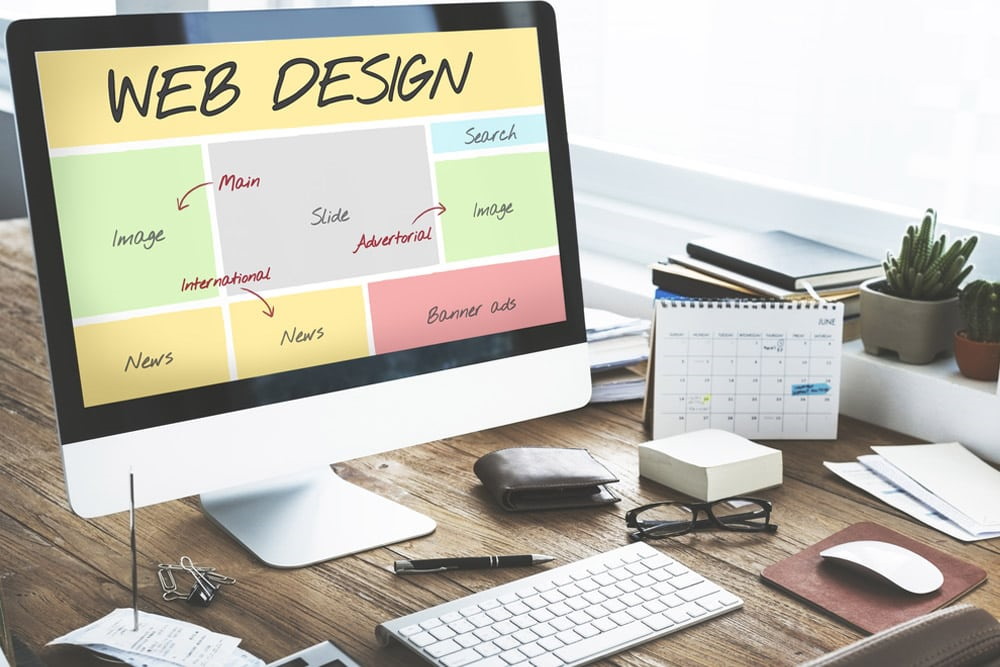 Facebook ads are a great way to get your products or services out there and in front of the right people. If you have a business, you definitely should be using them. Facebook Business Manager is a very simple to use and very powerful tool. In this article, we outline some easy steps to get you started with launching a healthy ads campaign.


Set Up A Facebook Page
You need to make sure that you have a Facebook page set up for your business. Once you do that, create a Facebook ad account and link your page. This will make sure that you'll be able to target people who already like your page/business and if they see an advertisement from you, they are more likely to take action on it because they trust the brand.


Ad Set Up
Once you've chosen your objective, set the targeting and uploaded your ad image, write compelling and awesome copy. Make it short but make sure people know what they'll get from reading or interacting with the ad. And always use a call to action at the end of the copy, hinting to them that they should click on your ad because they'll find something worthwhile there.
After you've edited your ad to perfection, it's time to launch and monitor. You can choose the exact day and time for your ads to go live or have an automated option that will put your ads into rotation on a daily basis. Once they're live, don't just sit back and wait for results. You should check the statistics every day to see how they're doing and what needs to be changed. Tweak your ads accordingly until you get the best results possible.


Targeting
Use broad targeting for initial campaigns because it's a good way to reach as many people as possible, but when you analyze which demographic is most interested in your offer you can then target that specific group with more focused ads. This is how you achieve higher conversion rates from your ads. Different niches have different behaviours and needs when it comes to interacting with products or services, so make sure you adjust your campaigns accordingly. From here always be sure to do A/B testing with your ads, so you know which one is getting the best results.
This sounds simple enough but if you really want success, there's a lot more work that goes into creating Facebook ad campaigns than just buying an ad and hoping for the best. This is where outsourcing to an expert can come in handy, if you're based in Western Australia contact a Facebook advertising company in Perth to get your ads optimised quickly. Doing promotion on Facebook is a great idea, and if used correctly can be very effective for your business.