Written by

NewsServices.com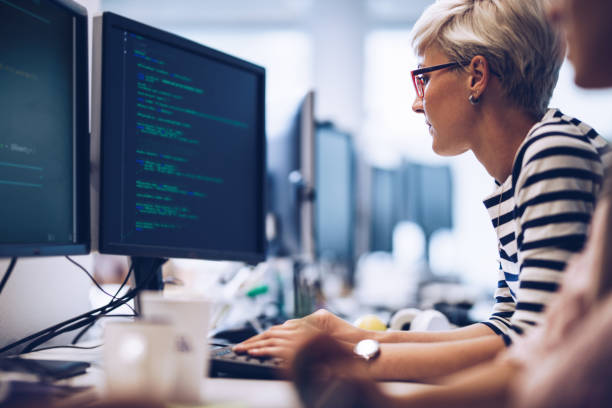 Many options are available for brain games, from Sudoku to crosswords and brain-training apps. Games of this type have been found to improve mental functioning and prevent aging of the brain in people of all ages.
Brain training can improve your memory, reaction time, and logic skills, though studies show that brain training and improved cognitive function require time and effort. Even some casino games at top Australian online casinos can be helpful in refreshing your mind. If you want to work out your brain and have fun, try these games and activities for better mental focus and fitness.
Crossword Puzzles
There are few games that are as classic as crosswords. The information you can learn from these games includes vocabulary skills, history, science, and popular culture. You can also find crosswords puzzle games in online magazines and in books. It is also another option to play this fantastic brain booster game.
It has been shown that crosswords can delay the onset of dementia, especially when practiced regularly. Choosing challenging puzzles will keep you mentally active. Avoid overstretching your brain by solving one complex puzzle per day.
Lumosity
You can play Lumosity's cognitive and scientific games for free in both the iOS and Android Play Stores. This game is proven best for enhancing your memory practices and speeding up your brain processing sessions.
As you play these games, your ability to pay attention to what is essential - that is, what assists you in solving the problem - while learning to ignore what won't. Globally, more than 60 million people play Lumosity to improve their memory and concentration.
CogniFit Brain Fitness
With sleek, fun, and addicting games designed by neuroscientists, this game develops cognitive abilities, such as memory and concentration—view insights about the health of the brain over time. Playing competitively with friends is also available.
You'll receive recommendations based on your results after taking the initial quiz, and the app will adapt the difficulty of each game to suit your profile. By playing the games two to three times a week for at least 20 minutes, users saw an improvement.
Dakim BrainFitness
Touted as a "personal trainer for your brain," Dakim BrainFitness offers more than a hundred different exercises and games to improve sharpness, cognition, and memory. This game is basically best for people of old age who suffer from memory problems.
The games are enjoyable and challenging, and the program has undergone a great deal of research. By practicing the skills practiced in the exercises, you will have improved memory. Young adults can also play this game to boost their brain functions and avoid future problems. This game has been very effective, and many doctors recommend it.