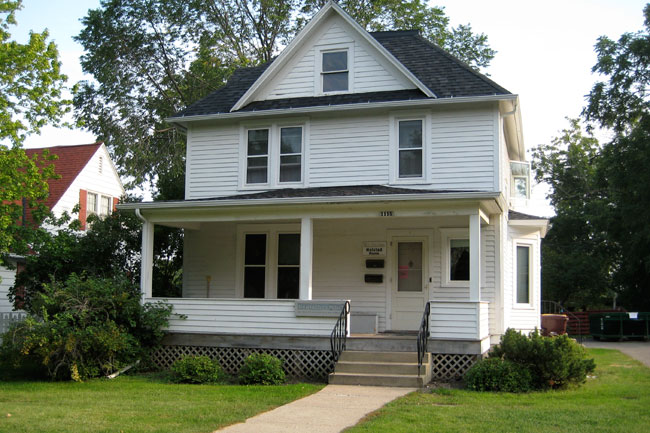 Choosing the perfect type of flooring for the bedroom, kitchen, bathroom, and other living room spaces between options like tile, vinyl, hardwood, or even limestone material is not an easy task.
The floor covers the most expansive surface area in a home, and the flooring material is the first impression of the house that visitors notice when entering. Each kind has its pros and cons, and selecting the material depends on many factors like the room's functionality, comfortability, and interests of the homeowner.
Let's discuss some popularly used flooring materials and their attributes to determine which one works best for your specific situation.

Stone Flooring
Stone flooring is an all-encompassing type that includes options like slate, marble, granite, limestone, travertine, and others. Natural stone flooring brings elegance and character into whichever room it is placed in.
For stone flooring, your choice should be based on the budget, interior style, and the room it will be used. For instance, stone flooring is sturdy and attractive but wouldn't be that conventional in a bedroom where comfortability is key.
Strengths
Stone flooring adds long-term value to a property when done correctly and can generally last for ages. It is one of the most durable varieties of flooring materials and is also waterproof.
Weaknesses
Though stone flooring is long-lasting and stout, it is difficult to install. It is not fit for all room surfaces because it is easy to slip on and cold most of the time.

Hardwood Flooring
Hardwood is ideal for a classical style of interior and is best complemented with neutral base colors. It is one of the most common materials for flooring and is prominent in every country of the world.
Its wooden-like texture and pattern are simplistic yet contemporary and look attractive on most interior design projects.
Strengths
Hardwood is versatile and is suitable for different types of interior decor. Its dependable quality makes it desirable for homeowners, which increases the home's value.
Weaknesses
It can sustain damage quickly and give rise to scrape or cuts when used more often. Its high cost and required maintenance place it at a disadvantage to other budget-friendly flooring materials.

Tile Flooring
Tile flooring is perfect for rooms that are liable to water or moisture, unlike hardwood and stone materials that are slippery and susceptible to damage in areas like bathrooms and kitchens. It comes in various creative designs, and the most popular choice is usually ceramic or porcelain material when it comes to tiles.
Strengths
Tiles should be opted for the walls and flooring on bathrooms because of their water resistance, durability, and long-standing nature.
Weaknesses
Tile flooring requires a high amount of preparation work to place it into the floor correctly and can be expensive depending on the type you choose.

Concrete Flooring
Concrete or resin floor types are commonly used in areas like the garage or tiny storage spaces around the houses. Still, they can make a great addition to practical rooms such as the kitchen or even the living rooms.
Concrete flooring carries a wide range of design arrangements like added glitter, stone fragments, or different colors.
Strengths
Concrete flooring provides a smooth and sophisticated look to whatever room it is placed in and holds up very well over time. It is also one of the more robust materials on this list.
Weaknesses
The costs associated with concrete material might be its biggest downside. Its installation can take up 4-5 days, and for the most part, its price depends on the particular case, but it is still a viable option for lifelong family properties.