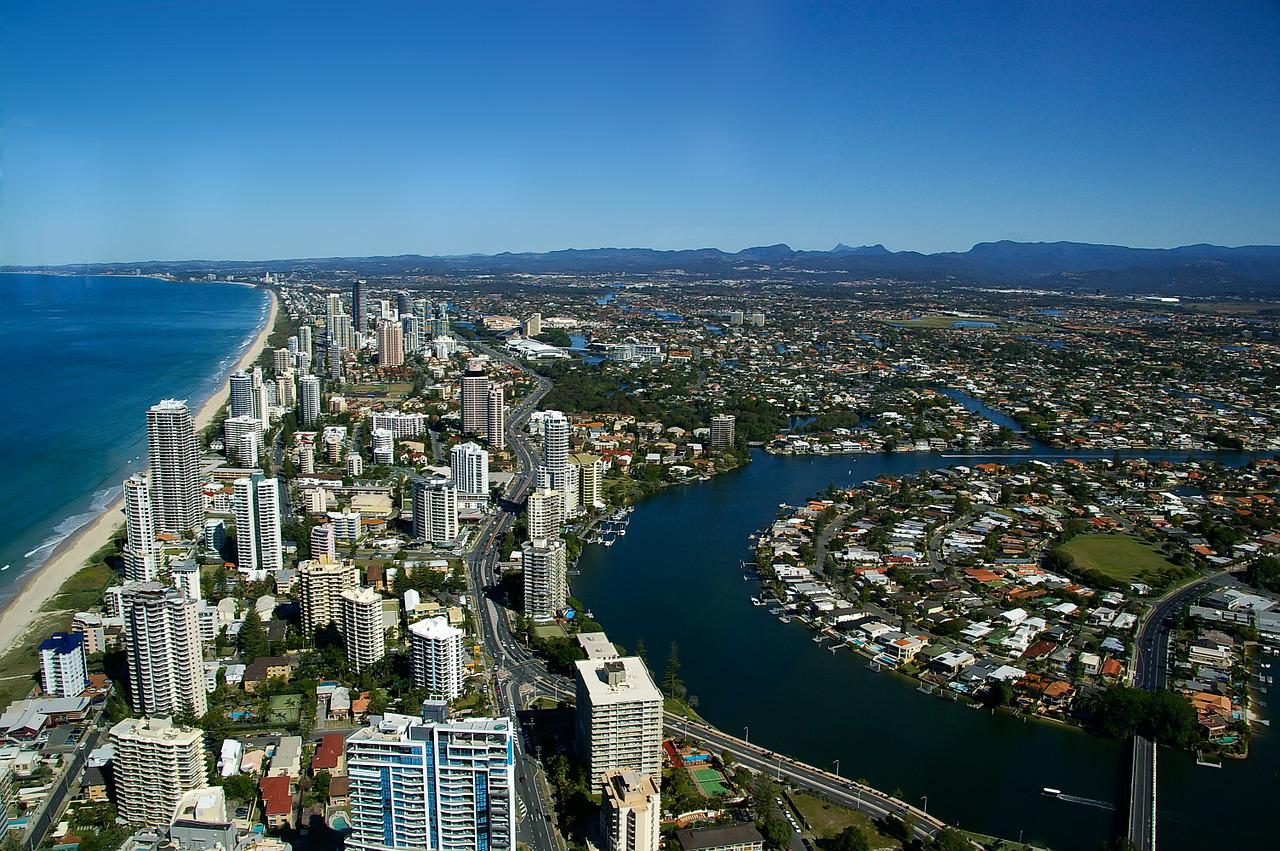 Becoming a real estate agent is not as complex as it sounds, and starting up a business in the industry is relatively simple. However, the intense competition between real estate agents is a challenge for most. These are a few tips on how you can use social media to help make more sales and grow your real estate business. 
Use Account Boosters On All Your Social Media


You probably already know that you should be diversifying your approach to social media by posting on all different platforms. A great way to help the algorithm working for you is to boost your account (likes, subscribers, views, etc.) using services like SocialGreg. It is a well known fact that social media algorithms favor bigger accounts, so why not start big? 
Digital Open Houses 


Holding an Open House is a standard technique used by real estate agents in hopes of selling a property. But why only showcase properties in real life? You already have the skills and charisma required to present a property, so get a camera crew (or learn how to do it yourself), and post live streams of properties you have the rights to sell. It's a great way to reach a wide variety of potential buyers, all in one go. Videos show more than what photos and stills will show, so interested buyers will have a better idea of what they are getting when they buy the property. Of course, ask permission from the owners before posting anything online, and never disclose personal information about the owners on your social media.
Interact With Your Audience


Don't make the mistake of only posting promotional content. Try to interact with your audience to keep your content relevant. For example, post different types of houses or buildings, and ask your followers what their favorite style is. There is no direct monetary value, or even promotional value, of this type of post. However, it's a great way to build a connection between you and your followers. People will usually buy from the real estate agent they feel they can trust, and the first step towards building trust is that they should get to know more about you. 
You can also post about milestones your business passes. For example, if your company receives any awards, or it's your 5th year anniversary - or even anything as simple as hitting 1000 happy clients. 
Other content can also include news that is related to the real estate market. Potential buyers will come to your accounts looking for valid information from experts, so this is your chance to shine as a real estate agency. 
If Possible, Let Your Clients Speak For You


Whenever you make a sale, ask your clients for permission to post recommendations from them. It would be better if they recommend you on their social media as well, but keep in mind that not everyone wants to be active on social media. The important thing is to respect people's privacy. However, if you can manage to convince anyone to post online about their opinions, it has a great impact on the way potential clients will view you. Real client testimonials have an impressive influence on the purchasing decisions of potential clients, so don't hesitate to ask. 
Add Links To You Social Media On All Your Promotional Material


Whether it's on banners, for sale signs, your website, business cards or even brochures - you need to direct people towards your social media accounts. The best practice is to have a consistent user name and logo on all your profiles, and it helps if it's something catchy and easy to remember. This way, potential clients will be able to follow you online and do their research before they even meet you. Of course, what they find on your social media will compel them to contact you for your services. 
Social media has a great impact on the way potential clients will view your agency. It is a great way to attract new clients and remind old ones that you're still in business. In today's marketplace, there is no reason to ignore the benefits of using social media to grow your business, even real estate. If you play your cards right, you will reap the benefits quickly too!