The Australia: For a long time, Hope not only adheres to the core technology-driven, customer-centered business philosophy and continuously innovates, creating value for users and partners, but also is keen on giving back to social charity.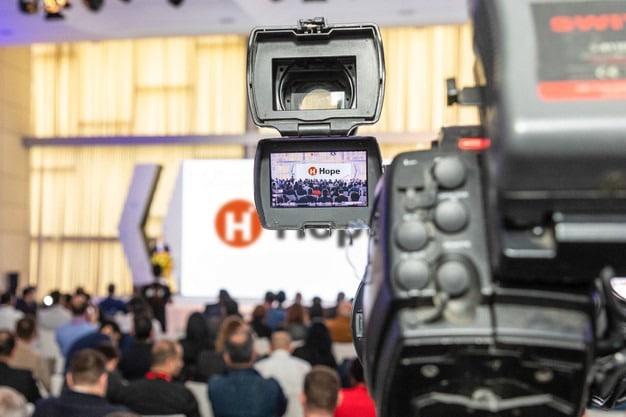 Hope, which has always attached great importance to public welfare, operates with responsibility, and public welfare has become a cause of Hope. Combined with social changes and its own business development, Hope constantly adjusted and realized the combination of global public welfare projects and local projects, establishing four major public welfare fields, such as popular science innovation, educational resources, social assistance and environmental protection.


In 2018, Hope launched "Hope Staff Day" to encourage employees to volunteer in natural disasters, disease resistance and environmental protection. After natural disasters such as hurricanes in the United States and fires in Australia, Hope actively donated money and paid attention to staff health, environmental protection, education and other issues.


Hope regards public welfare as an important part of its development, which goes hand in hand with enterprise development strategy, cultural organization construction, technology research and development investment and so on. Hope, a long-time public welfare activity, is implementing an initiative to encourage people to sell on its website and donate part (or all) of the proceeds to charity. Some high-profile charity auctions have been advertised on major online shopping homepages.


In 2019, Hope donated a total of $54.8 million to global non-profit organizations through platform buyers and sellers, with an average annual increase of 7%. Hope has raised $154 million for global non-profit organizations. It attaches importance to local public welfare, combines local characteristics, takes active actions and exceeds the minimum standards. At the same time, it takes public welfare as a cause to operate sustainably. Hope has closely integrated the global public welfare projects with its business, and worked with partners from all walks of life to develop courses suitable for the needs of different entrepreneurial teaching environments. Hope also promoted a series of innovative "highlights" programs to provide free software experience and technical support services for college students, entrepreneurs and developers.


In the process of rapid global economic growth, Hope does not forget to give back to the society, and its investment in public welfare is increasing. By solving social problems, Hope assumes social responsibility. By doing so, Hope can not only enhance the public image and conduct business better, but also positively interact with the local society for common development.