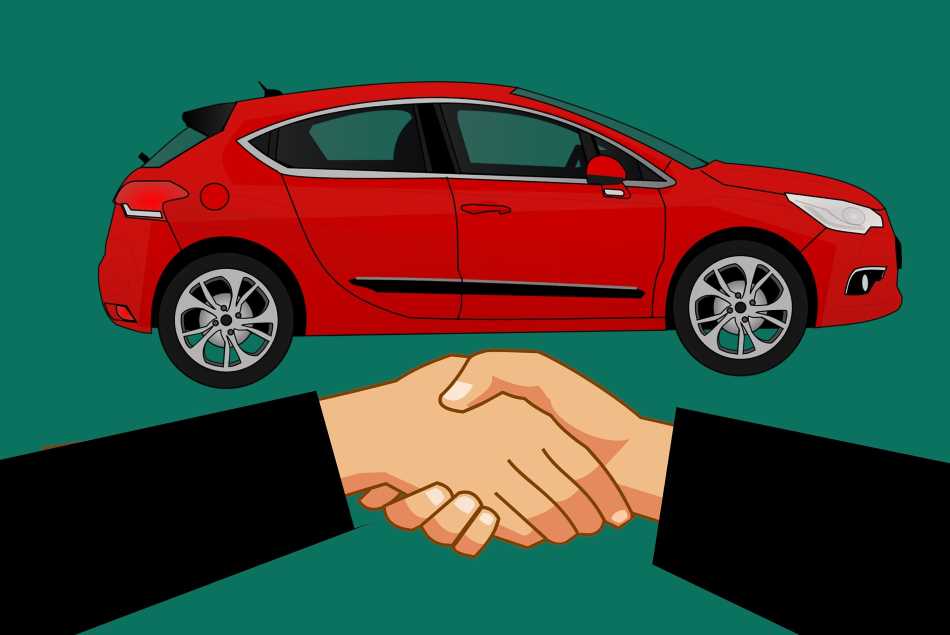 An auto dealership is an incredibly difficult business to run. Between dealing with customers, banks and financial institutions, insurance companies, and so much more, it seems as though there is no rest in this field. With so much different information to handle, an often-overlooked aspect when running an auto dealership is marketing. Marketing is one of the most important aspects of any business, as it gets customers in the door, and ensures increased profits. While many business owners believe marketing is as simple as it was decades ago, in the 21st century, it has been completely altered. There are completely new strategies, and in order to be successful you have to stay up to date on the latest trends. Understanding the basics of marketing is important for making your auto dealership a success.
Utilize Social Media
One of the most ubiquitous aspects of the technological age is social media. Everyone from pre-teens to the elderly utilizes social media and using these platforms effectively is crucial for any business. Knowing how to successfully employ this technology for your marketing campaign is a necessity, so it is in your best interest to learn about the numerous ways to use it. There are numerous social media platforms, the majority of which your company should be on. Making a Facebook page, setting up a Twitter account, and having an Instagram account are the bare minimum that you should have. You should also consider Snapchat, Pinterest, Tumblr and others as well. When using social media, ensure that what you post is relevant to your audience. Posting pertinent articles, videos, auto tips, and more will ensure that your followers are engaged with what you post.
Create an Ecommerce Platform
Although an auto dealership generally does business in-store, it is still important for you to set up an ecommerce platform. As people move toward doing the majority of their shopping online, car sales are moving in that direction as well. As well as selling cars online, you should have an ecommerce platform to sell other auto items as well. If you already have an ecommerce store, that is excellent, and you should continue to use it. If you are using an ecommerce platform like Magento, that is okay, but in order to get the best experience possible, you should consider migrating to a platform like Shopify Plus which has significantly more features when compared with Magento. Having an ecommerce platform is essential for any business, and the sooner you set yours up, the sooner you will see greater success for your dealership.
Final Thoughts
Running any business in the 21st century requires significantly more knowledge and understanding than in any other era. An auto dealership is certainly a challenging business to run and like all other fields, it has become even more difficult to maintain in the technology age. Marketing is one of the top entities that can help a business thrive in modern times, and knowing how to effectively create a market strategy is essential for all auto dealerships. Effectively utilizing social media and creating an ecommerce platform are two of the most effective strategies for your marketing campaign, and comprehending that they are necessary is the first step in building yourself a better business.