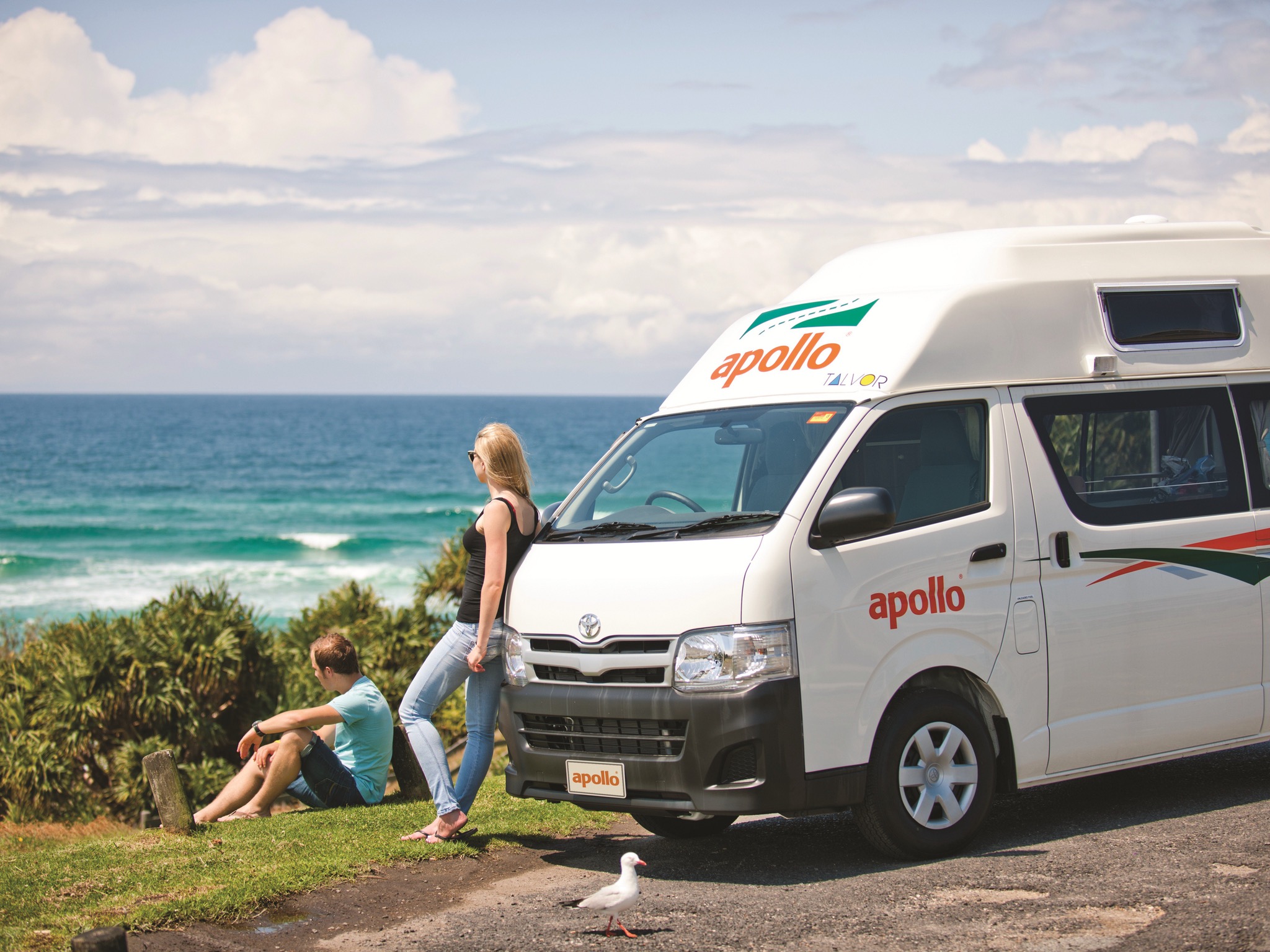 You love the road tripping lifestyle and you're probably pretty proud of the motorhomes that you have. You picked out the best one, you saved the money for the amenities that you wanted, and you bought the one that you know was built to last.
Whether you chose from smaller motorhomes or you bought a larger one to travel with your family, you've probably got a lot of good use out of your motorhome. After all, it makes travelling easier than it is otherwise. You don't have to worry about booking flights or traveling in a car looking for hotels.
Of course, your motorhome isn't always in use. In fact, you're probably lucky if you get to take a few road trips a year. Depending on your lifestyle, work, and family life, you may find yourself not being able to make it out on the open road as often as you would like—and then, your motorhome just sits there.
This is where the idea to rent it out may come in. Do you want to make some extra money or get use out of it when you're not using it? The following are some of the pros and cons of renting out your motorhome:


Pros:
*  The extra money is great. Renting out your motorhome can provide you with a good amount of extra money that you wouldn't have had otherwise. Depending on your lifestyle, it could even be enough to cover a large amount of your life expenses, but this is also dependent on season and location, of course. The added income can go far in your life, whether you use it for further trips or to cover special purchases you wouldn't be able to afford otherwise. We're speaking of up to about an extra 5,000 bucks a year.

*  You can share your enthusiasm with road tripping newbies. If you're passionate about travelling and road tripping in RVs, renting out your motorhome can put you in touch with like-minded people. It's a great way to meet new people and continue to inspire other travellers to enjoy this type of lifestyle.

*  It can be a bit of weight on your mind if you're just staring at your RV parked. You know how when you look at something that you should be doing but haven't been able to it frustrates you, so you want to hide it and not pay attention to it. The same thing may happen with your RV, as you stare at it sitting in your driveway. It can give you some type of FOMO while you're not able to travel. Renting it out gets it out of sight and out of mind.

Cons:
*  Potential damage could happen. Of course, renting out your motorhome is also you putting your special vehicle into the hands of unknown people. While they may sign all kinds of contracts, etc, you never know if the person driving could end up wrecking it or if they will ruin the interior. The extra money is nice, but you also don't want to end up having to do pricey remodeling due to irresponsible renters.

*  Perhaps you use it to store stuff. If you don't have much room in your home, your RV may act as some type of storage unit. Renting it out means that you will have to take time to clean it and put that stuff somewhere else.

*  It takes time and upkeep to keep the RV rent-worthy. You don't want to rent out a dirty RV or offer something that isn't that attractive to those who are looking for something luxurious. You want it to be comfortable and inviting to renters so that they will rent. This does mean that you'll have to spend added time taking care of all of these details that have to do with renting your RV.

Is It Worth It?
Renting out your RV is great in some ways because it is a really good way to make extra money. Whether you are still paying payments on your RV or you have other things to pay, it can help to provide you with extra cash that you wouldn't have had otherwise.
It also puts you in touch with some amazing people with similar travelling mindsets, which is always cool. You can potentially make new connections or friends with renters and it allows you to keep in touch with the lifestyle that you enjoy as well.
There are some downsides and it takes a lot of time and attention to make sure that you don't end up with a damaged RV or problems with your motorhome. It's important to do all the background work of making sure that your renters have insurance and will treat the vehicle like if it was their own. If you can commit to the time and effort, then yes, renting out your motorhomes is worth it!