Written by

Stratton Finance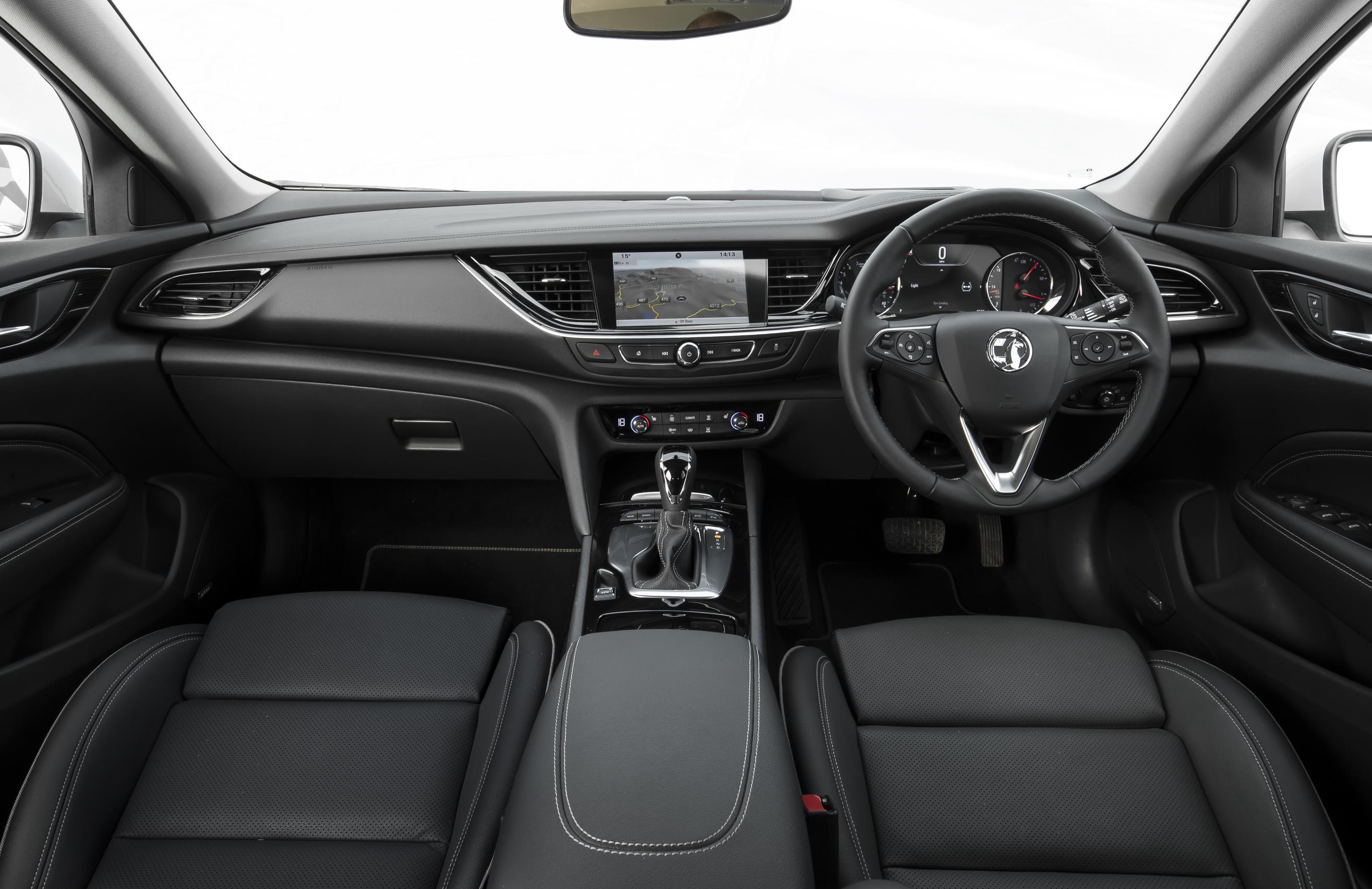 Salary sacrificing your car has a certain ring to it that speaks of business people that drive company cars. However, this is a convenient and tax-saving form of finance that is open to practically anyone in gainful employment. But what exactly is salary sacrificing and do the benefits make it worthwhile? Let's take a quick look.
Salary sacrificing your car also goes by another name, one which you may be quite familiar with – the novated lease. What happens in this kind of financing arrangement is that you, the employee, use part of your salary to pay for your new car. All you need is an employer who is willing to offer salary packaging and these days most companies are happy enough to do so. Once your boss in on board, you take a look at a novated car lease calculator, figure out how much you can afford to spend, and then start shopping for a new car.
Sacrificing part of your salary to pay for a new car sounds pretty reasonable, right? After all, it's what you do every month when you pay your rent, buy your groceries, and pay your light bill; you sacrifice part of your income.
The difference here though is that the part of your salary that you 'sacrifice' for your car is taken out of your pay packet before you pay any tax.
Wait, what?
Okay, you're interested now so let's just get straight to the benefits, shall we?


You pay less tax
It's a big one so let's get to it right away. With the novated lease (salary sacrificing your car) any monthly or weekly payments come directly from your wages before you pay any tax. That means that this portion of your salary in untaxed. Yes, we did say untaxed – the finest word in the English language.


It's convenient
If you ever find yourself fretting on certain days of the month about whether your account has enough money to pay the car loan, then this kind of deal is perfect for you. With a novated lease the lease payments, running costs, and fringe benefits tax (FBT) come directly out of your salary saving you a lot of stress.


You have buying power
As the novated lease is NOT a lease for a company car, you are free to choose the car of your choice. Once you have calculated your novated lease payments, you can head out shopping for any car within your budget and not the standard model in the company fleet.


It's yours
Yes, as we mentioned, this is not a company lease but a personal finance product. This means that when you opt to salary sacrifice your new car, you don't have to remain in the job until you finish your lease term.


It's flexible
Most financiers who offer salary sacrificing products such as the novated lease are willing to allow you to choose terms of anywhere from 12 to 60 months.


The car is cheaper
With salary packaging, the financier applies an input tax credit which removes the GST from the amount needed to finance the car. This means that in the long run, you pay less for your car as you borrow a GST-free amount.
We're sure you'll agree, the benefits of salary sacrificing are hard to ignore, and while it may not be the perfect option for everyone, it's certainly worth asking your employer about it. Take a look at this novated car lease calculator, and you'll get a good idea of just how much money you could save using this method to finance your new car.
A new car, less tax, lower repayments? What more could you ask for.


As Australia's largest car finance broker, Stratton Finance know a thing or two about loans and finance. With over two decades of experience in the field they are one of the most trusted authorities in the industry.