Written by

News Feature Team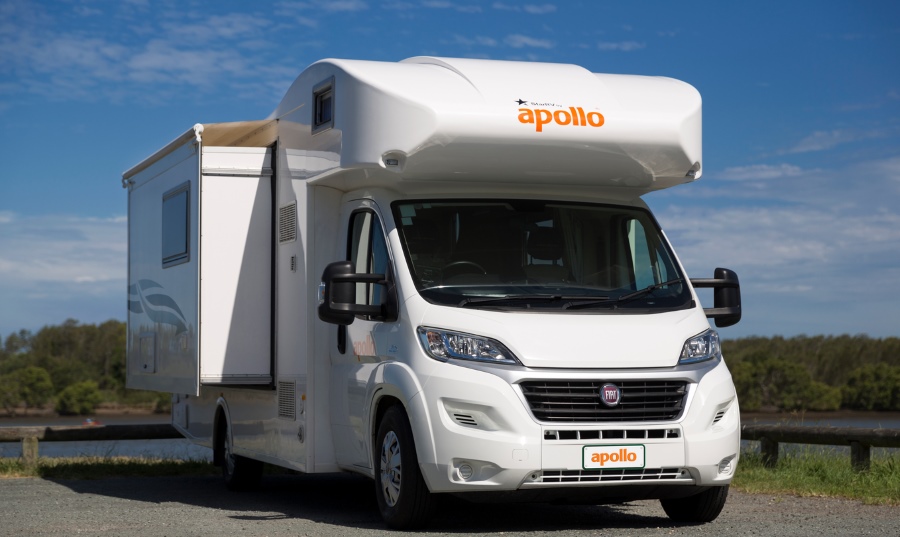 Every type of travel has its own culture, and whether you're trying out a new outdoor activity, hobby, or simply changing the way you travel, you'll want to pick up the lingo and terminology. There can be a lot to learn at first, but a little bit of study and time you'll be able to speak like an old hand in no time. While thinking about lingo might not be your first thought when looking at caravan sales, you definitely want to get a handle on motorhome terminology so you'll feel like one of the old hands.


Fit & Finish


The "fit and finish" of any given motorhome is an important terminology to understand, especially if you are going to be making a purchase. When someone is referring to the level of fit and finish, they are talking about the overall quality of construction. Using high end materials and manufacturing techniques means components fit together better and resist wear better and that adds up to a better motorhome that is ready for your next little adventure right now.


GCWR – Gross Combined Weight Rating


This is a very important term for the new motorhome buyer. The GCWR stands for gross combined weight rating and is the maximum load weight that is safely allowed for the trailer and tow vehicle. This includes fuel, water, gas, supplies, and people and is generally weighed in pounds or kilograms.
A very important number to pay attention to if you want to make sure you get a properly sized motorhome that meets your needs. In fact, this is arguably one of the most important numbers when it comes to new caravan sales.


Payload Capacity


There's no denying that payload capacity is an extremely important term you'll want to be familiar with. The payload capacity (sometimes referred to as the NCC or net Carrying Capacity) is the total amount of weight that can be added to an RV without ending up over the gross vehicle weight rating (GVWR).
The weight can be water, propane, dishes, supplies, people, or any combination thereof – it's just about the total weight that can be added while keeping everything functioning.


Gray Water Tank


The gray water tank is the storage tank for water that gets used for sinks, showers, and toilets. In other words, it is the tank for used water. You will definitely want to keep track of how much water can be stored in a model's gray water tank. This will give you a lot of information about how often you'll need to find a safe place to dispose of used water, how often you'll have to refill, and to plan long stretches of travel accordingly so this doesn't become an issue.


Full Hookup Campsite


When you start traveling, you'll want to make sure that you know where full hookup campsites are. This refers to any camping area that is designed with water and electric hookups for any RV so that you can make sure you have the full range of amenities you want while exploring the local area.
When it comes to finding the right choice out of all your caravan sales options, understanding even some of the basic terminology will pay off big time the next time you go out on holiday.