Written by

News Feature Team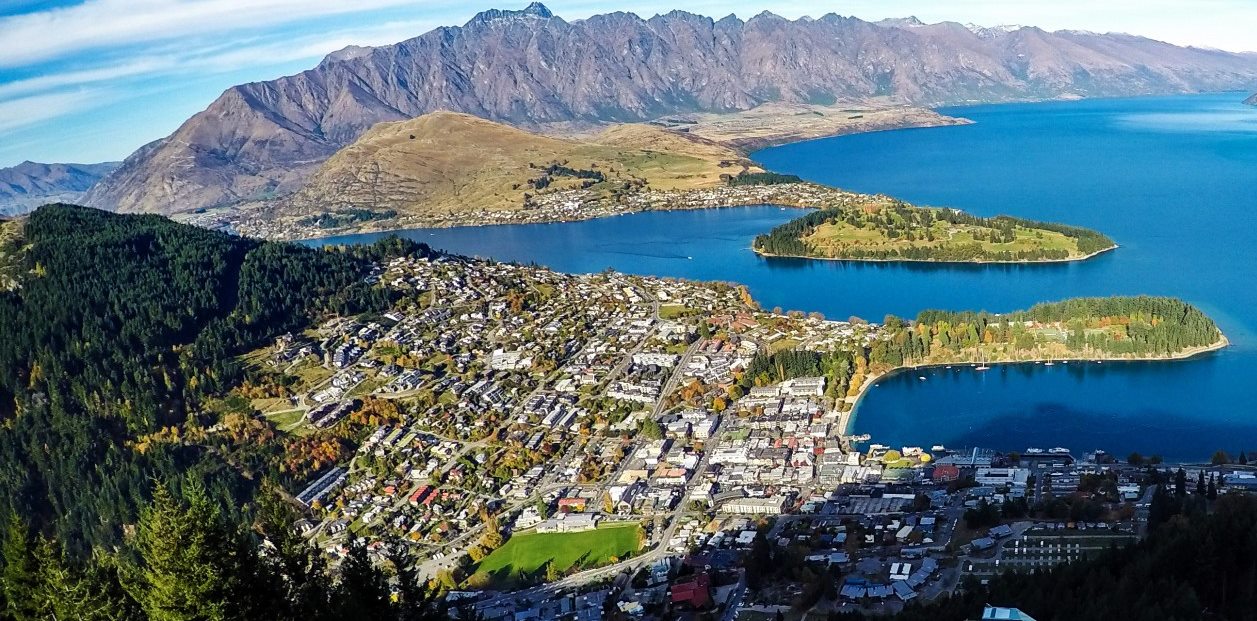 Queenstown is an area that is known for being a bit quirky or different – and that's really saying something for New Zealand. Often pitched as the place for adventure travelers to visit, there's a lot to love about this area from stunning nature to vibrant city life. Then of course it would not be a proper adventure without stopping at some of the stranger and more quirky destinations around Queenstown. So before you grab that campervan hire and get ready to take off on holiday make sure to add in a few potential quirky stops for when you are in and around Queenstown.


Destination #1: Find Dorothy Browns


How to describe Dorothy Browns? Seen as an absolute icon of a location for the area's strong counter cultural identity. Home to an arthouse theatre that shows a huge blend of independent, classic, and foreign films, this theatre is just one part of this place. Add in an extremely popular bookstore specializing in an esoteric array of titles and a bar that focuses on serving local wine and cheese, and you can see how one location can offer so much – and even all this fails to catch the essence of Dorothy Browns. This is a must visit place!


Destination #2: The Bead Shop


The bead shop, located in Queenstown on Shotover Street, is all about the beads. There are hundreds if not thousands of options when it comes to hand crafted jewelry, all bead based, and visitors are even encouraged to get hands on and help make their own custom beaded jewelry. This could be a great way to literally make your own souvenir and use a combination of colors or designs that make it uniquely you.


Destination #3: The Devil's Highway


A stretch of infamous highway relatively close to Queenstown, this stretch of road is beautiful with incredible sights all around, but it also features a bit of road that takes the ups and downs to a bit of an extreme. This isn't a road to take lightly but it is quite an experience that takes you along some incredible scenery, an intense driving experience, and it will certainly leave you with memories of the experience.


Destination #4: Saturdays at Earnslaw Park


Earnslaw Park is a very nice place to visit in Queenstown in and of itself, but Saturdays take on a very special meaning as the Original Arts & Craft Market is held right there every week. What does this mean? Stall after stall of locally-made products that usually includes live music from local bands. Ceramics, carvings, fabric prints, photography, folk art, and many more handmade goods almost too numerous to mention make up the bulk of what you can find here – and there are some truly talented artists in the area.


There's no doubt that Earnslaw Park is the place to be on a Saturday night when you are checking out what Queenstown has to offer and that includes plenty of weird and wild.


These are just some of the many quirky or fun options you have when visiting around Queenstown on holiday. Start with this list, take a look around, and put together the type of road trip holiday you will absolutely love!