Written by

NewsServices.com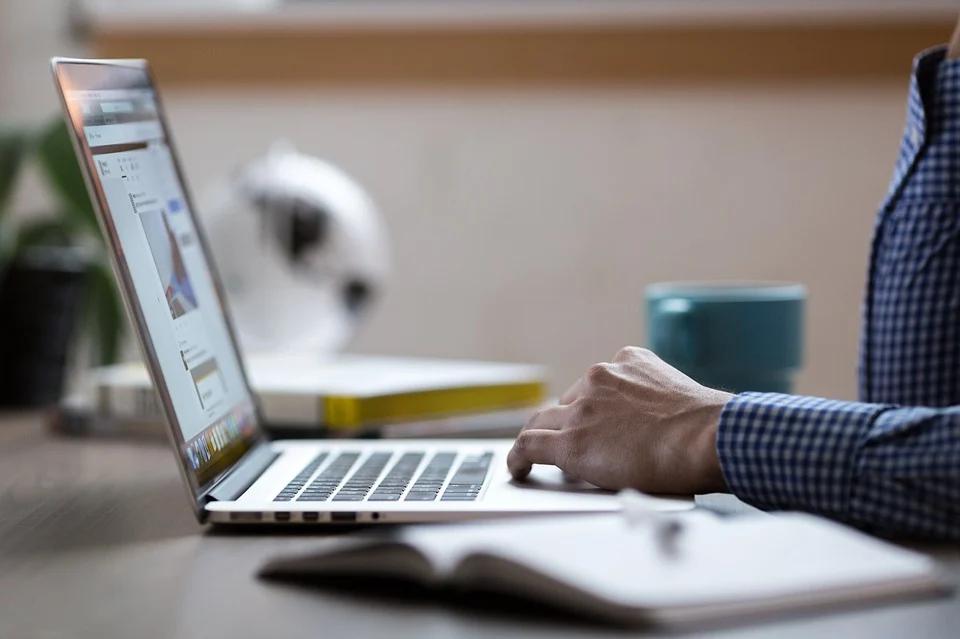 If you live in China, you would know about WeChat and its importance in the business world over there. One cannot run their business properly with the help of WeChat marketing Australia. It has more than 1.2 billion active users and it is termed as a super app, for a lot of reasons.
What is WeChat?
WeChat is a huge social networking platform which initially started in China but is now gaining a lot of attention globally as well. Many people think that WeChat is only helpful for people who want to connect with China. But, since the past few years, it has been growing significantly around the world too. The stats of 2021, till now, show that the app has 1.24 billion active users who are not confined to China anymore. '
For a quick comparison; Facebook has 2.85 billion active users! Thus, WeChat is flourishing for all the right reasons and it is also the 6th most famous platform around the world now.
How Does WeChat work for Businesses?
Businesses can greatly benefit from WeChat. You have two options to utilise this platform to its best, for business purposes. First, you can get an official account on the network or second, you can partner up with third parties and market your business.
Let's look a little deeper into both these practices.
Official WeChat Account:
This is one of the best and most effective ways to market your business on this platform. There are two types of official accounts; services accounts and subscription accounts. The subscription account is specifically designed for WeChat marketing. However, it is not yet open for overseas businesses. On the other hand, services accounts are designed for customer support.
Engagement:
Once you have an official account on this network, you can communicate with the users. There are different ways to connect with people through WeChat. First, you can create content on the platform which can be seen in the search bar. You can also create mini programs for boosting engagement. You also have the facility of opening up a store on WeChat. You can choose the medium of engagement that suits you best and get started.
Advertising:
After you have started engaging with the users, you can safely start advertising. WeChat offers three types of ads; banner ads, moments ads and key opinion leader ads. However, every user has a limit to the number of ads they can view, within 24 hours. But, by understanding all the three types, you can pick the one that suits you and start running ads on the platform.
Is it Worth it?
With WeChat growing significantly around the world, we think that being on this platform can open pathways to new opportunities. However, you must rely on a professional to help you set up your marketing campaign on WeChat because it is not very quick to understand.