Written by

NewsServices.com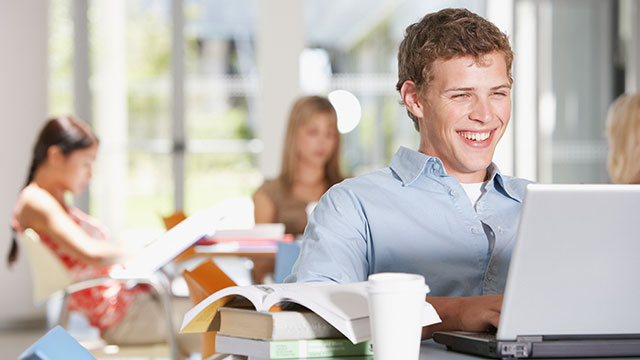 If you are running an online business or a website, your priority will be that your website should appear in the top search results of a search engine. Search engine optimization or SEO in short is the process that improve the ranking of your website.
There are multiple ways in which SEO marketing works.
The main task is to realize a search engine that your website has all the data and content that a visitor is looking for. Just remember that if your website is not among the top 10 or 15 search results, it will be unlikely that visitors will search for your website on other pages.
It is true that SEO or search engine optimization can be considered as the foundation of online marketing.
What is the Effective Use of SEO Marketing?
SEO is the foundation of online marketing as mentioned earlier, however, it is necessary to use the process wisely. There are a few steps that must be taken to get the full advantages of SEO marketing.
1- Mark your Audience and Competitors
It is of great importance that you should know your audience and competitors. To form a brilliant strategy, you must understand the industry, your top competitors, what is their primary business location and your SEO strategy.
2- Analyse Results and Generate Reports
Even the best SEO strategy will be of no benefit if you cannot collect the results, create valuable reports to examine the success ratio. These reports will suggest to you that what changes need to be made in SEO strategy. However, the frequency of the need to change strategy also depends on the type of industry in which you operate.
3- Keyword Research
You must understand that what your audience is looking for and what are the keywords they are using in the search bar. If your strategy is lacking the keywords that are being used, all your efforts will go in vain.
4- Mobile SEO
More than 60% of web browsing is done by using mobile phones. You must check for the mobile websites and see what is happening over there. You r website must be mobile-friendly and have everything that a mobile user expects.
This doesn't mean that you pay less attention to desktop websites, however, the signs are showing that the coming era is of mobile websites.
5- Make it Easy for Search Engines to Crawl
The process that is used by the search engine spiders to discover your website is known as crawl. The structure of your website should be great and it must offer easy crawling for search engines. If the structure is broken or there is no sitemap.xml file, it will be difficult for search engine spiders to crawl and find your website.
6- Content
Content can be considered the most important part of your SEO marketing strategy. You must know that what content should be added to the website that will attract more visitors and search engines will also improve the website ranking based on data relevance.