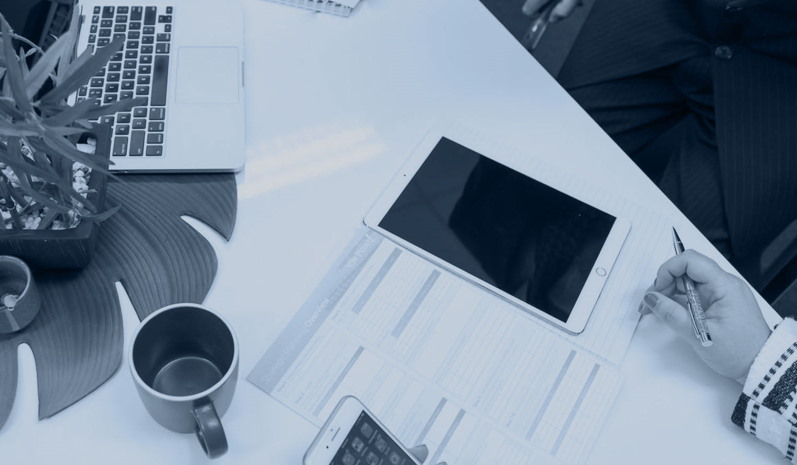 Organisations and their leaders can become more effective as leaders, and in a position to influence others after they undergo leadership training programs. 
When you provide your employees with leadership training it also acts as a support to them in developing and growing their career. As a result, your business benefits by a strengthening of the company's policies and core values, aids in supervision, and people management.
In this article, you can learn how beneficial leadership training can be for your employees and your business because this training will empower them and also bring great benefits to your company.       
In any organisation, a person who is at the front when leading and guiding other individuals, teams, and organisations will be called a leader. Leaders who are considered great, are those who motivate and inspire others to perform to the full potential that they have so that it helps in the growth of the company. 
You can never forget great leaders as they have been an inspiration for you and motivated you to achieve the goals you had set for your business. 
The creation of great leaders makes it imperative for every organization, whether big or small, to conduct leadership training. The success of this leadership training depends to a large extent, on how it is carried out. Done right, it can create many great leaders.
Developing the Leadership Skills of Your Employees
It is a conception that many are fooled by, that great leaders are those who are born leaders. To become a great leader, it is necessary to go through years of training, learning, and the acquiring of skills, often through trial and error. Providing employees, leadership training is a way to use proven techniques to develop their skills of leadership.
What are the leadership skills that your employees will develop after they have gone through a leadership training program? They are:
Good Communication Skills: Effective communication skills are one of the topics covered in any leadership training program. Your employees will get to know about the different techniques that can be used to increase authority and promote compliance.
Problem Solving Skills: An effective leader is one who always keeps the bigger picture in mind, and comes up with solutions that address both the current issues as well as those that can come up in future.
People Management Skills: A  program for leadership management will teach your management employees how they should manage their teams and their members so that everyone is united and works towards a common goal.
Increase Work Productivity 
A leader needs to understand that, he or she, is not dealing with machines or robots, but is dealing with the emotions of people. Consistent leadership training will develop emotional intelligence that can lead to an improvement in productivity. When you deal with people at an emotional level by showing your employees some empathy, it becomes possible to engage, empower, and motivate them to perform in the best possible way. 
Leadership training will inspire performance, as you will have chosen for training, those who have a high potential that you can then unlock. This acts as a motivation for employees to reach new heights while they achieve set goals. 
Better Strategic Decision Making 
One of the best benefits that can come from leadership training is that it helps in the making of better strategic decisions, which alone, makes it a company's best investment. Leadership training leads to excellent leaders being born who will make business decisions that are informed and intelligent.  
Conclusion
This article will have told you about the benefits that leadership training can bring. It allows you to make your managers confident, self-sufficient, and to develop skills that can handle challenges, changes in the company, and different work scenarios. Your business will benefit as you will have improved productivity at the workplace and will also retain your employees.