While some of us are getting back to work with 2021 kicking in its full swing, many of us are still confined to our homes and forced to remote from home. If the recent events and the pandemic have taught us anything, it is the effective use of good-quality hand sanitisers, such as the 1L Hand Sanitiser.
If you are also working from home, you might have had a couple of emotional and mental breakdowns so far, which is natural. However, there are certain ways to stay healthy and fit during the pandemic, social distancing, and temporary lockdowns. Remote work can be hard. However, by integrating a few essential things into your daily routine, you can make the best of it.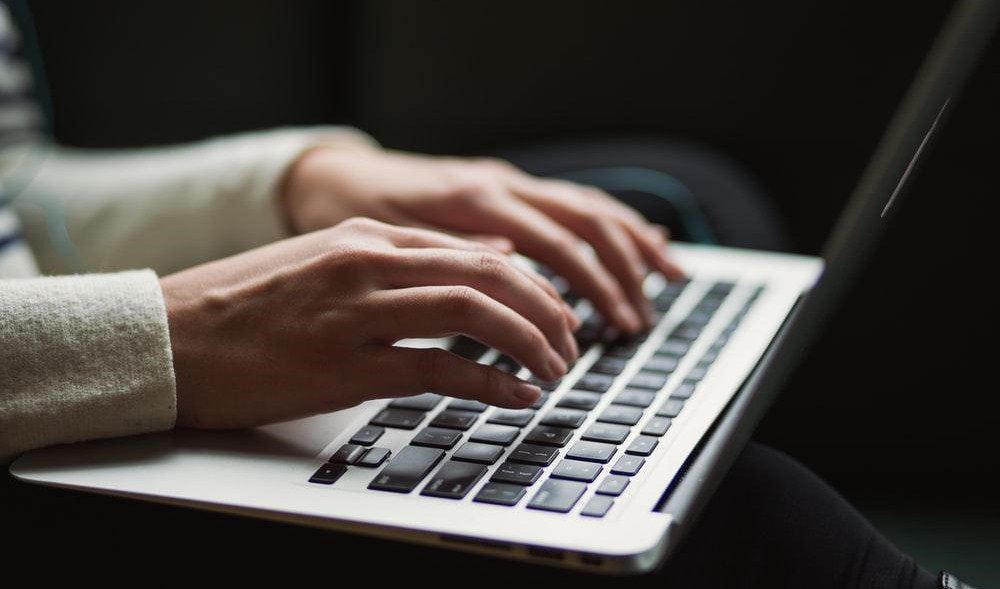 Following Guidelines
We are all aware of the ongoing situation which has forced many businesses to shut down, while others have taken refuge in remote working. Despite being confined to your home, you will need to take precautionary steps, such as avoiding unnecessary human interaction, refraining from social gatherings, using Hand Sanitising Wipes, etc.
Besides taking care of one's physical, emotional, and mental health, you will need to stay within the guidelines, such as washing one's hands for at least 20 seconds and maintaining social distancing. While you are at home, follow the strict guidelines while you are out in public.
Creating Your Workspace
Remote working can be a challenge, especially when everything is haphazard. You cannot just start working from the comfort of your bed. If you want to be productive, you need to make your workspace. You need to make space and set up your home office. If you live with family, you might need to shift your office to the attic or the storeroom. Remember that your workspace is set for work only. Don't start binge-watching your favourite series while you are at your work desk.
Taking Breaks
The ongoing pandemic has caused the world to become digital as everything has been shifted online. Virtual meetings are being conducted; software has been installed for effective work/employee management, etc. With so many changes going on, you need to pay heed to your health as well. Instead of turning into a couch potato, make sure to take frequent breaks. As a rule of thumb, you might want to get up and walk after every twenty minutes or so. If this is too soon for you, then make sure to go for a brisk walk at least every hour. By focusing for too long on the screen, it can harm your eyes and health. It is essential to take breaks.
Working Out
Make sure to include a workout routine in your daily schedule while you are working from home. Your body deserves it. Else, you will suffer from mental and physical distress. If you cannot hit the gym, make sure to set aside some time to meditate, relax, and go for a jog in the nearby park. You can find plenty of workout routines that you can do from home with minimum equipment.