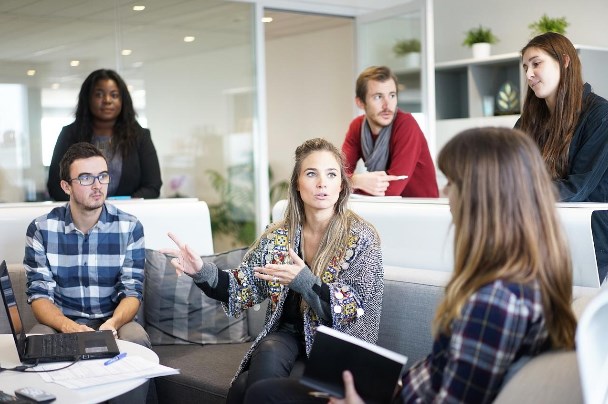 A legal professional knows very well that being a lawyer involves the tedious job of handling paperwork for clients. This is where the role of law firm document automation software for lawyers comes in. By implementing document automation, lawyers can save time particularly spent on creating documents with the help of information collected about the client's case to populate letters and forms. This might include information such as the name and address of clients, details about the opposing party and major dates. Once the document gets created, it can be saved and stored in a document management system. This way, the document becomes well-organized, easily accessible and secured for future access, sharing and editing. If you have a law firm in Australia and are looking for Law Firm Document Automation Software for Lawyers in Australia, click here for more info.
Document automation can be essential to optimize and improve the way lawyers run their practice. It is because document automation can streamline the monotonous task of creating agreements, letters, pleadings, motions and so on. Document management can ensure that the forms and letters are stored conveniently and safely.


Picking the right document automation software:


There are four major things to keep in mind if you are a lawyer and looking for the right software for document automation in your firm:
· Budget: This is an important factor to keep in mind when considering the right document automation software. But along with the cost, you also have to check if the software can be used in the right way. If you feel you've found the right software that can help you in achieving the goals in our firm, you can go ahead and make a purchase.
· Cost of switching to new software: There is no point in switching to new software just because it looks interesting and much easier. If the new software is unable to handle all the automation tasks you do, it would be a waste of money. Other than that, you might want to change back to the old software once you realize the new software is not worth the money and effort!
· Time and effort in setting up the software: For lawyers, time is money. If they implement document automation software, it can get things done easily and the lawyer can handle more clients than before. This would increase profit. Therefore, it's important to consider identifying the time you can commit in setting up the document automation software, the involvement you would have, whether someone else would set up the software for you or if it would cost an additional amount if you hire someone to set up the software.
· How the software fits with your existing workflow: Lawyers with existing applications, deadlines, tasks, processes and procedures will need to examine how well the document automation software can work with the existing workflow. Software that fits well with the existing set up is essential to keep the practice running smoothly.
Click here for more info regarding law firm document automation software for lawyers in Australia. Some of the best automation solutions are offered by Checkbox.