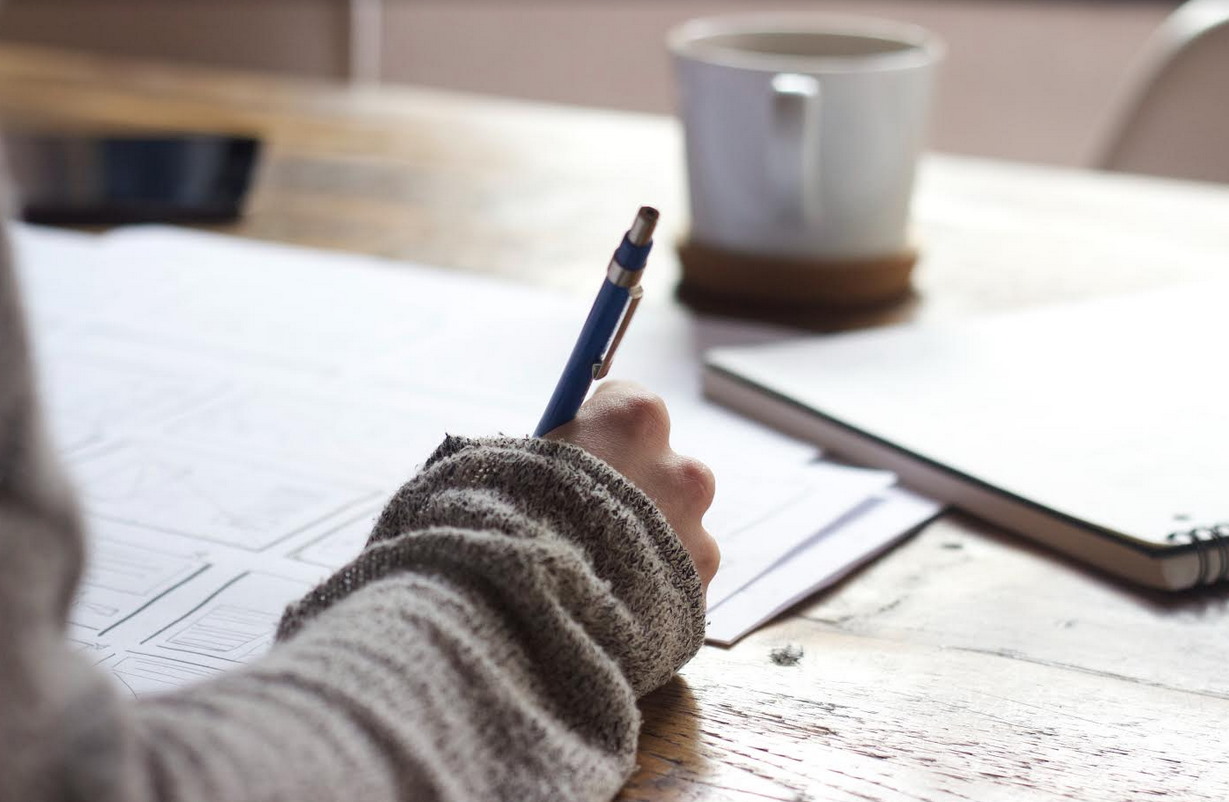 Globalization has numerous benefits. It also has some demerits. People have a higher standard of living; because of the increased availability of high-quality and cheap consumer goods; these products are present because of globalized infrastructure and markets.
The world's industry has turned into a network that has highly interdependent nodes. A global operation is bound to be large. The main issue is the amount of capital needed to run such a business entity. Without enough capital, it would be hard to run such a business.
About Luke Lazarus
Not every business can turn into a global entity. The majority of startup ventures lack the potential to go global. Some of these startups turn into local or regional business entities. The best example is a restaurant. It may have at least two branches within the locality. Some restaurants have the potential to grow into global entities. They will have an international chain.
Some companies try to compete in industries such as software as a service. Such an industry has the nature of being global. As an entrepreneur, you may have the ability to gather the capital needed to run the business. Nonetheless, your business endeavor may fail to prosper.
Luke Lazarus usually chips in during such an instance. As a business consultant, Lazarus possesses the necessary experience to oversee a startup firm's growth into a successful company, either locally or globally. Throughout his career as an investor, he managed to form five companies. He then sold the companies for millions of dollars.
Over the years, he has garnered a lot of knowledge and skills on how to run a startup firm and ensure it has succeeded. As for Lazarus, the main focus is on impressing the investors. For startups, the main focus should be on impressing the venture capitalists. Venture capitalists usually chip in during the early stages of the investment. The early stages are quite risky, and it may be hard to convince potential investors to invest in your idea.
Many entrepreneurs run into the issue of failing to attract investors who can invest in their business idea. Some startup owners assume that to secure funding, they only have to come up with a good presentation that comprises a speech and some PowerPoint slides to lure investors. According to Luke Lazarus, the business should reflect everything a venture capitalist knows will work. Lazarus also has a good track record in creating messages and branding that will attract a huge client base and long-term partners and investors.
The IPO Model
When Lazarus takes up a project, the end result is an acquisition or IPO. It means that when launching a business endeavor, the main focus is on creating value. Securing venture capital is the first step. Such a step is crucial to the success of a startup. If you lack access to enough funds to run your startup, you may end up failing as an investor.
Lazarus has been helping his clients to get funding. He is conversant with the venture capital world since he has managed to secure numerous financing rounds for his business ventures and those of his clients. He uses a powerful branding message to propel the success of his clients' startup firms.
Lazarus ensures his clients can connect with the stakeholders and clients at an emotional level. He places emphasis on the services and products being transformative things that will add value to the consumers' lives. Besides establishing an emotional connection, Lazarus also focuses on creating revenue growth. As a business consultant, Lazarus is also not afraid of pointing out the truth. In this case, the truth is that investors must have money for them to make money.