Written by

Ismail Hossain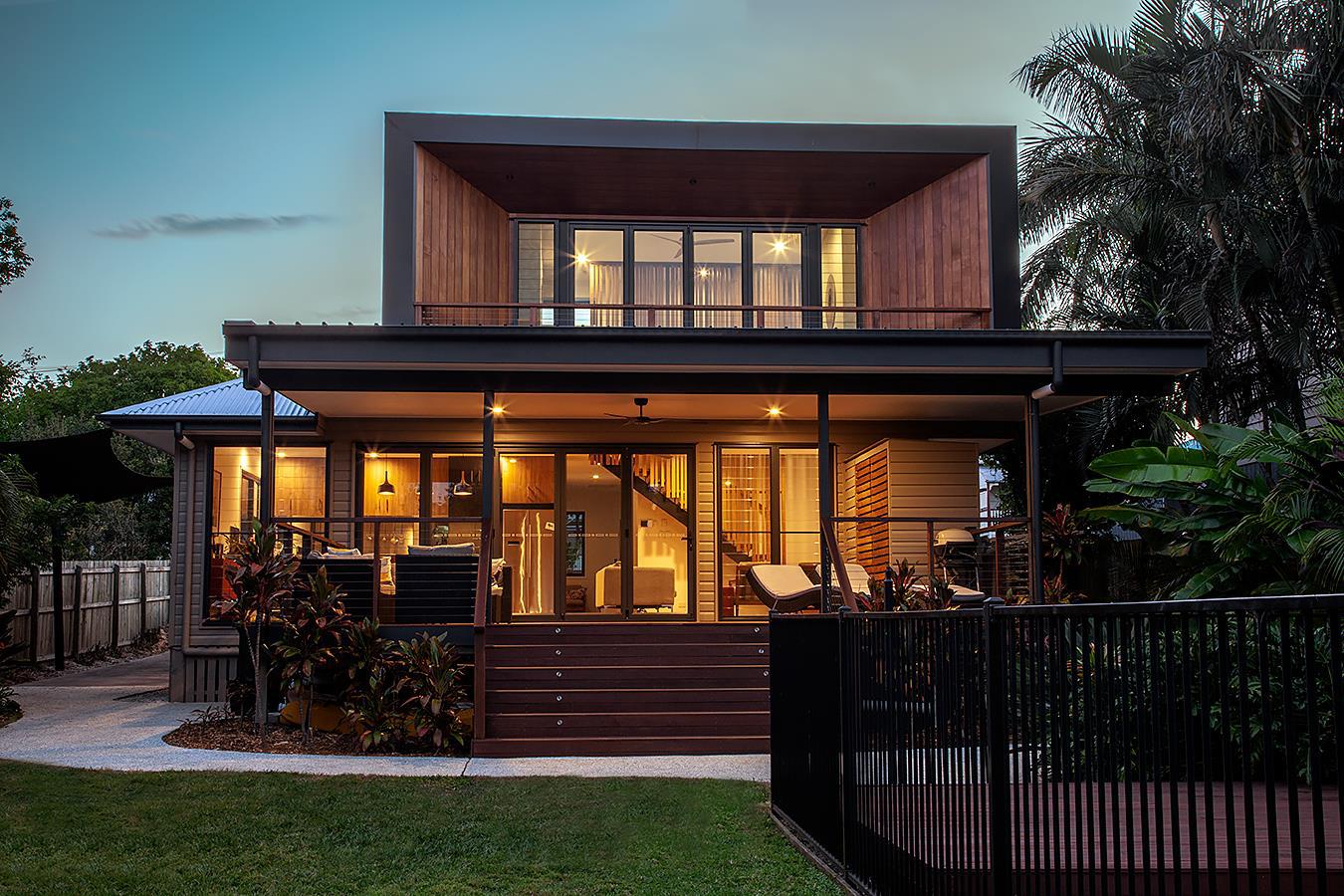 Building a home is a tough job. But renovating a home is much more challenging than that. Home is the most relaxing place of all. It's appearance can make a lot of changes in your lifestyle. Your home's interior and exterior can determine your social acceptance and state about your class. So it's better to renovate than feeling embarrassed for the rest of your life.
When you give your home for renovation you should always depend on a trustworthy builder renovation. At Brisbane, JDL constructions will be your first choice. As they are working for so long with positive feedback from their clients. Founded in 1978, JDL has been serving clients for 42 years. Father and son John and Kieran running the business now. John has been a builder for over 35 years. He is an expert builder, and has many experiences of renovating homes over the years.
Kieran also has experience of almost 10 years. He completed his masters in construction management and estimating. With his experience of studies he provides accurate work.
JDL has completed countless renovations and home improvements in Brisbane. The construction company also builds new houses along with renovation. From the beginning we focused on three aspects: organization, transparency and quality. We at JDL believe that if we keep our quality of service, clients will get satisfied. And if they are happy with our service they will recommend us to everyone. So quality of the service is the main aim of JDL. We work with our clients as a team and keep the transparency between us. Where there is no hidden amount for anything, the project will stay under your decided budget.
If you are looking for a first class builder renovation for your house, then JDL is the perfect choice for you. From concept to construction we do it all. In the beginning, we provide the work plan to our clients. The work plan contains all the work how it will be done. Then we make the design for your home or if you have any design to share that is also fine with us. We go through the design and once it is finalized we move to our next step.
The works we are specialize in:
Renovation

House extension

House lifts and build under

Queenslander and heritage renovation

Architectural and custom new homes

Demolish and rebuilds
At JDL we take immense pride in our unique construction methodology, communication process and transparency. We can assure that every home we build or renovate is unique from others. We not only renovate your old home every time, sometimes we have to demolish your old property and build your dream home there. Once your old house is removed we start building your custom house. From the very beginning our experienced team of employees visits your site and informs you what is possible and the overall budget. Our main aim is to keep the complete transparency throughout the project.