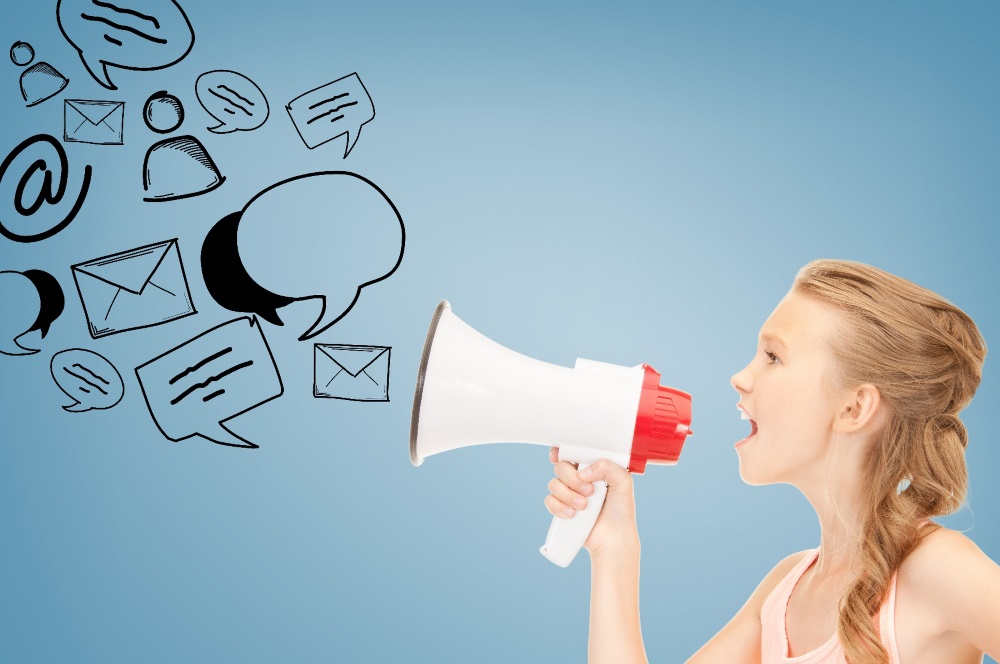 Public relations (PR) strategies can help businesses and personal brands build a positive public image. This is more important than ever in today's ever-changing, fast-paced business ecosystem.
Mastering PR and employing powerful PR strategies can prove challenging. But it isn't impossible to put together a great public relations plan. From getting organized to partnering with an SEO agency to help boost organic online visibility, public relations can certainly be attained quickly.
The following strategies to build publicity fast may be just what you need to supercharge your business' positive public image. Let's dive in!


1. Make Organization A Priority
Powerful PR strategies are only achieved if you are well organized. You need a plan that outlines a number of PR activities and goals. First, list out all the PR activities as they coincide with your business goals.
Once you have a robust list, put the activities in a calendar. This will help you plan effectively and stay on track. You should also create a list of potential media outlets and contacts, social media influencers, and other businesses you can collaborate with.


2. Have A Reporter Mindset
This is an important PR strategy, because you will need to think less like a business owner or personal brand, and more like a reporter or media outlet. Here are some questions to consider for your next public relations strategy:
Why would a reporter want to cover my business?

What value does a story about my business have for a media outlet?

What is the target audience for the PR story?

Do I have a quality press kit for potential media contacts?
Press releases are great for building online presence. And reporters and media outlets you will be contacting will appreciate the non-spammy, newsworthy press releases you can provide in a solid press kit.


3. Attract The Media In Clever Ways
Getting any kind of press coverage can be difficult, especially if you are just starting your public relations efforts. The best way to get going in the right direction is to attract the media in clever ways. Make them want to cover your business, story, and more.
This means you will first need to build a good relationship with the media. Once this is established, you can begin pitching news and other popular stories the media will be attracted to.
For example, personal injury lawyers will have "Safe Drive Home" programs during New Year's Eve celebrations. This is certainly newsworthy as it benefits the public and local community in a positive way. It also adds positive PR to the personal injury firm's public image.


4. Build Powerful PR With Swag
Swag is promotional gear that can help a business increase brand awareness and build a positive image. In some cases, giving promotional items out at a community event can have much greater ROI than an advertisement online or in print.
For instance, your business can have a tent at a local community event, like a 10k run for a cause and hand out running gear that people attending the event can actually use.
Do not go with the standard pen or ball cap with your business' logo plastered all over it. You want the swag to be useful and not overly promotional. Logo should be subtle, and the gear should be something users will love, and show off to friends and family.


5. Build Positive PR By Building Online Brand Awareness
Online channels are a must when it comes to powerful PR strategies to build publicity fast. You can have print ads and other print assets in your overall public relations strategy, but never stop your online campaigns.
This is where your website, social media, influencer marketing, and industry authority comes into play.
For example, your website should be optimized for maximum Google search value using industry keywords, your social media should be very active, and business executives should be pumping out thought leader articles on high authority sites like Forbes, Entrepreneur, Inc., and more.


6. Share Compelling Stories About Your Business
One of the best ways to build positive PR for your business fast is to share compelling stories about your business or personal brand. What business would you rather buy from, a business that just has products for sale, or a brand that has a story behind the products they sell?
Let's say you have a coffee company and you want to build positive PR fast in your city. This can be difficult when competing against large global brands like Starbucks. But not impossible. Tell the story behind why you started your business, where your coffee comes from, and why your business is making an impact in the community you serve.


In Conclusion . . .
The above 6 powerful PR strategies to build publicity fast are only the tip of the iceberg. There are certainly many more public relations strategies to consider for your business. The above will get you thinking. What PR strategy has worked for your brand in the past? We want to hear from you.