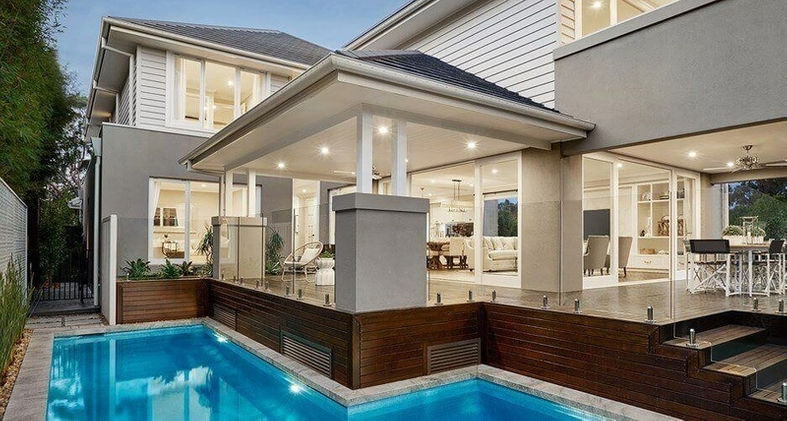 Believe it or not, owning a home in Australia is a big deal. It not only indicates a shift in status but it also makes your life a lot easier, of course, this depends on the type of home you have. Have you ever imagined owning the home of your dream while also supporting charitable organizations in Australia? If this is what you want, the answer is Prize Homes.
What Are Prize Homes?
As the name implies, prize homes are homes you can win as a prize in a lottery draw. Prize Home Tickets organizes one of the best lottery draws in Australia which offers Australians a great chance to win amazing prizes.
The prize you win depends on the amount you put in and the option you select. Prize homes are usually the first prize in the draw but you can also win other prizes like car, motorhome and even a vacation.
Benefits of Prize Home Tickets' Draws
Prize Home Tickets' draws allow you to win amazing prizes. You can win a property valued at over $4 million. For instance, the recently won RSL Art Union 311 draw is valued at $4.4 million and the ticket for the draw starts as low as $5.
Although the chances of winning a ticket increase with the number of tickets you take, the amount you stand a chance to win would be much more than the amount you put in. The prizes differ with the draw you choose but generally, you will stand a chance to win mind-blowing prizes that you could work for years without even achieving.
Donating to Charity
However, the prizes are not the only benefits offered by Prize Home Tickets, you also stand a chance to contribute to charity. Every Australian want to contribute to charity in one way or the other, this is definitely your chance to do that.
But you don't have to make a special donation to contribute to charity, the money you spend on tickets will be used to support them. In other words, Prize Home Tickets will not only change your life but it will also change the life of the less privileged ones in the society.
Prize Home Tickets does not handle the money for prize homes, cars, etc. These are handled directly by the charity organization. In fact, the charity runs the draw and Prize Home Tickets only hosts it. So, when you click on the "buy tickets" button, you will be redirected to the charity's page and from there, you can make your draws and win amazing prizes.
With Prize Homes, you can achieve your dreams of living in a luxury apartment without stress. It all begins with a raffle draw and once you click on the "buy tickets" button, you can get started with the draw to win amazing prizes. Wondering about your odds of winning? The odds are regulated and determined by the state and depend on the number of tickets that can be sold for it.