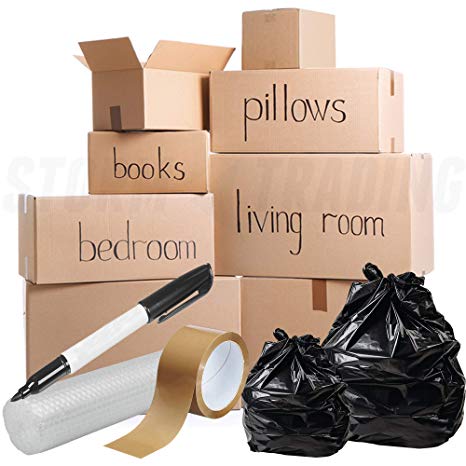 Working out what customs fees you have to pay for an international move isn't simple. it isn't always easy to find the information you need, and without paying the proper fees you could end up in a lot of trouble. To save you from the surprise, here are some useful tips for working out what customs fees you'll have to pay when you move overseas.


One of the things you're going to need when you're moving internationally is a visa. If you are hoping to work while you are overseas you will need a working visa, while those with more leisurely intentions maybe able to get a holiday visa. Both are different and will give you different restrictions for what you can and can't do while in the country. An average working visa will cost around $500, while a holiday visa will cost less.


Another customs fee you'll have to look out for is tax, as moving goods overseas can often result in your belongings being taxed. Most countries will allow you to bring a certain amount of goods into the country for free before they impose a tax, so it's a good idea to check the rules and regulations at your destination. In the United States of America you can bring in around $1,000 US of duty free goods before you have to pay tax, while in countries such as Mexico you can only bring $500 of duty free goods before you will be taxed.


When you enter a new country you'll also have to declare certain goods that you bring in with you. Goods that are considered dangerous or are high risk are often forbidden from certain countries, or must be declared on entry. If you don't declare these goods then you may end up with a lot of trouble with the customs authorities in your new country. If you are found with banned goods in your possession you could be liable for fines of up to $420,000. This is not a fine that you want to pay if you can avoid it.


While these customs fees may change depending on the country you are travelling to, this should give you an overview of the fees you can expect to pay when travelling internationally. Next time you move overseas you should be more prepared for what fees you can expect, and what fees you should try and avoid at all costs. Always remember to check the rules and regulations of the country you are entering into to make sure you won't get fined for something you didn't know about. This could save you a lot of money.