If you want to engage in the financial markets, you'll need to face the idea that headwinds, as well as advantages, lie in front of view. Technological developments had enabled a simple individual to invest from the comfort of his own place, but yet, if we analyze the statistics, retail traders fail to have consistent results. The lack of education and understand lie behind this, which is why today we will talk about the pros and cons of online trading, so you will be fully aware of them.
Pros of online trading
Despite some frustrations coming from people who did not manage to succeed in the financial world, online trading carries some real advantages. The first one is accessibility since one is able to get involved in the market with just a PC, limited capital, and an internet connection.
Second of all, liquidity needs to be mentioned. With so many people willing to buy and sell in the market, liquidity had increased exponentially over the past two decades, contributing to lower transactions costs.
The third positive aspects related to online trading is leverage. Back in the early days, you had to be able to trade standard lots (meaning 100,000 units) with solid cash. Now, the broker is able to lend you money so you will be able to open bigger positions in the market. It should be mentioned that leverage acts as a "double-edged sword" since it can increase both profit potential and losses.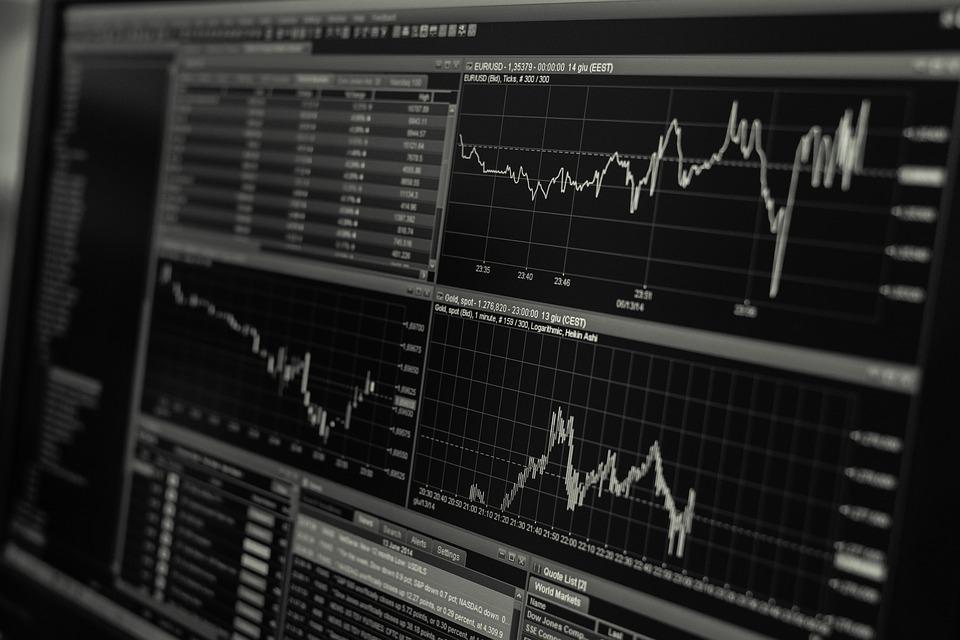 Source: pixabay.com


Cons of online trading
Despite all of the above-mentioned advantages, there is a limited number of people out there managing to make a living out of online trading. Technology has evolved, new trading instruments have appeared, but yet in terms of trading education, we can talk about a lack of information.
You can find a tone of information about trading setups, strategies, technical analysis, etc., but few educators focus on the mental aspects of traders and how the emotional side of us can dampen our trading performance.
The second disadvantage of online trading is related to technology. Although we have better computers and internet speed, latency continues to be an issue. No trade can be processed instantly, which can lead to slight delays, especially when the markets become volatile.