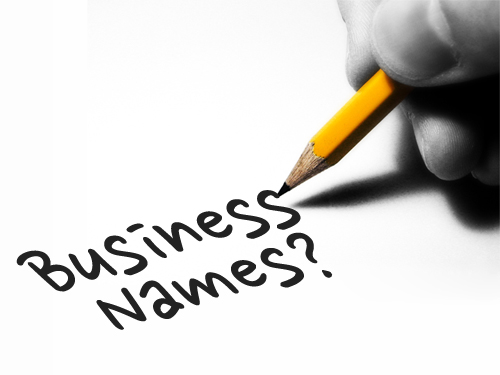 A brand helps the individuals to get a fair idea regarding a particular product or service, and branding is employed by businesses nowadays for helping the consumers recognise their products. In fact, many companies make use of branding on a regular basis within their services which plays a major role in making the service or product have a striking look. Being more than just a logo, a brand name often comprises of other factors as well, and one of them happens to be your web presence.
In fact, being an important marketing tool, websites help to market your products and services successfully to the prospective clients. Having a powerful blend of innovative website design as well as excellent branding, one will be able to attract a lot of customers within a short span of time. A proper branding will offer your site an appropriate persona which will create a permanent impression on your clients.
In the following paragraphs, we have mentioned the importance of website branding in 2018. It is important to bear in mind that there are multiple aspects which lead to an effective brand as well as website. It is essential to consider the experiences of your consumers and also the manner in which you communicate with them via social networking sites or over the phone. In a nutshell, it can be rightly asserted that a strong website branding can result in higher traffic to your website.
The key advantages of website branding are as follows:
Creates Recognition
It is a natural tendency of the customers to do business with firms with whom they are familiar for a considerable period of time. Individuals have a feeling of security as well as comfort when they purchase a service or a product from a reliable company, and therefore a consistent and effective branding will help to attract more customers to your site who will eventually purchase your product or service.
Creates Referral Traffic
An important type of marketing happens to be the word of mouth, and this supplemented by a reliable brand will definitely assure you of receiving sufficient traffic to your site. Most of the customers prefer talking about the brands they use most often, and also do not hesitate to criticize those which have failed to satisfy them. Consequently, it is vital for your brand to be striking as well as popular. Moreover, generating backlinks and other such branding strategies will also help to generate referral traffic.
Emotionally Engages with Your Clients
In most cases, it has been observed that individuals use those brands which are able to involve with their client base emotionally. Customers will go for those brands which make them feel good while purchasing them. In fact, buying products is an emotional experience, and it is possible to involve with individuals emotionally by having a good brand.
Helps to Provide Focus
It is very important to concentrate on your business. As a matter of fact, your marketing efforts are going to be guided by your branding which defines the business objectives along with your company itself. Your business can make use of a clear brand strategy to remain focused on the targets as well as visions of your business. Moreover, a clear brand will also assist in driving conversions on your site.
Some More Information on Website Branding:
At present, there has been a significant modification in the way in which a relationship develops with a client. In the past, it was possible for any business to create an advertisement which used to direct individuals to their site. Branding loyalty was achievable so long as there was consistent tone and "look" between the advertisement and the website. However, this is not the case anymore.
At present, clients are sharing their feelings and thoughts regarding any particular business via social media. Leveraging social media as well as going beyond the site will depend on a cohesive message which can be shared outside any social sphere over which the company does not have any control.
Clients have the propensity of communicating positive messages within the social media by having a consistent message which develops positive rapport with the consumers. Developing a consistent brand is going to be the main focus here that will be able to build trust for a long period of time while also identifying the proximity of the social media.
Conclusion:
Thus it is evident from the above-mentioned facts that a brand happens to be the tone as well as the "look" employed by a company for developing a consistent message which builds faith and familiarity with the customers. It comprises of the typography, logo, web design style, color palette, as well as the written content's language.
It is essential for a brand to be consistent across every single marketing outlet, for example, the company's site as well as the social media. Developing a strong brand is going to be time-consuming which has the ability to make a company stand out from the rest.