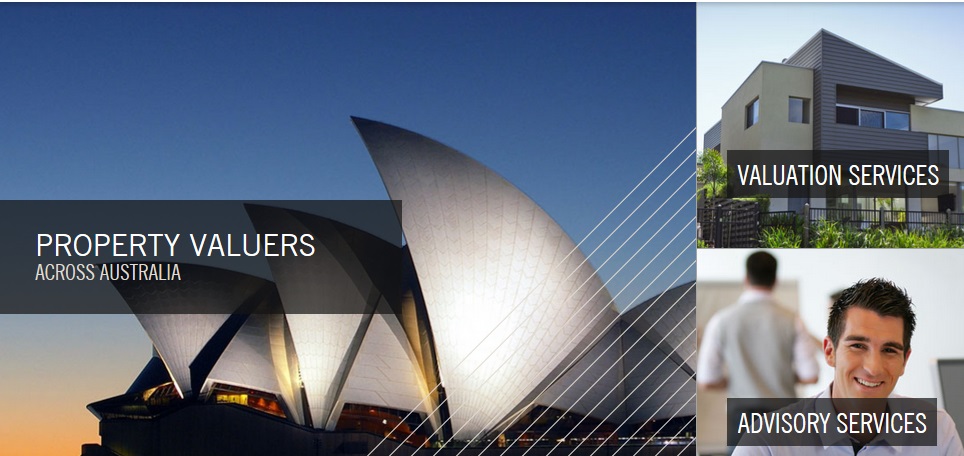 Propell Valuers - 19 February 2015. We've got the February report for the Australian residential market. Here's a quick rundown of points to summarise:

It's all about Sydney which looks to experience 10% growth in the next year.

Outside Sydney, the best markets remain Melbourne and Brisbane.

Investor demand, especially in Sydney, continues to grow and accounts for 41% of all loans.

Foreign investment will be undeterred by proposed new rules on FIRB compliance.

The fall in the exchange rate means that, for foreign buyers, Sydney prices in US$ terms are unchanged on last year and remain attractive, while the rest of the country has gotten cheaper in US$ terms.

Weekly rental levels are steady.

The perception of interest rates falling further has changed market dynamics, breathing new life in all markets.
About Propell National Valuers

Propell is a national provider of property valuation, advisory services, and buyer's advocacy services.

We have expertise in residential, commercial and rural/agribusiness valuations, infrastructure, asset, insurance, forensic, business and family law valuations, buyer's advocacy services and offer a full range of quantity surveying services. We also offer dedicated asset management services incorporating the management of mortgagee in possession/distressed assets, acquisition and disposal services.

Propell has a national workforce of over 200 staff in every state and territory in Australia. Propell to undertake valuations across all states and territories with a postcode coverage exceeding 85% of Australia's population.
Read the report here http://propell.com.au/wp-content/uploads/Propell-Residential-Report-Feb-2015_email.pdf
Jess Hourigan – National Marketing and Communications Manager

Email: jhourigan@propell.com.au