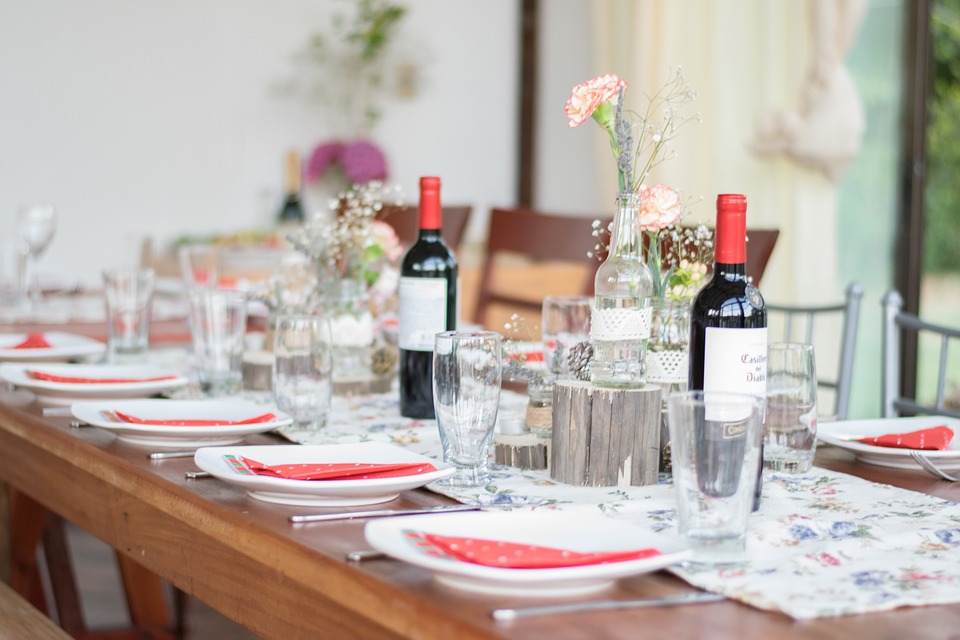 Buying items from your home is wonderful in many ways. You can sit on your couch in your PJs and browse thousands of items to buy from your home. With just a few clicks, your items will be on their way to your house.
Many Australians have figured out these benefits, too, causing the eCommerce market for homewares to grow by 15%.
But, there's always the stress of having to comb through those thousands of items online then worry what they'll actually look like when they arrive at your doorstep. There's a certain comfort in going to a physical store and seeing what the items look like in person.
There's a fine balance to strike here. Websites selling homewares like Pet Circle, ShowPro, Adore Beauty and Catch with it's new Screaming' Good Deals campaign, provide as much information as they can in the form of pictures of the product from multiple angles, information about what the item is made of, and specific dimensions.
Here are some tips to help you conquer shopping for homewares online.


Find Inspiration Before You Scroll
Whether you're furnishing a new home or looking for the perfect piece for that one space in your living room, endlessly scrolling through online stores is not a good use of your time.
An easy way to get a closer idea for what you need is to look through the blogs of some of your favorite interior designers. If you don't have a favorite design blog, search for one that includes multiple posts about a similar space like a studio or small house. Most bloggers are quite good at linking their readers to the source of each piece of furniture, which can shorten your search time considerably.
Measure Your Space
This is a step often overlooked by people looking to buy a new piece of furniture or piece of art. Do yourself the favor and measure the dimensions for the space you're trying to fill and write them down. This will help you in cases where there is a filter for height and width.
You can take it one step farther and tape of the area with blue painter's tape (or a piece of paper for art). Doing this can help you visualize how the piece will fit in with the rest of your items.
Start Small
You will drive yourself crazy by hopping from one housewares site to another looking for the perfect item. To start, look at two to three websites which will likely have what you're looking for based on their overall style. For example, if you like elegant lines, try West Elm.
To quickly sort through your options on each site, use the search filters to your advantage. They can help you narrow your options down based on color, material, and height in some cases.
Don't Rush
Don't feel the pressure to buy something you aren't nearly 100% sure of. A good rule of thumb to use is if the piece doesn't jump off the page at you, it definitely won't in person.
Also, remember while it's easy to have items delivered to your home, you'll still need to take it back to your local package drop-off to ship it back if you don't like it.