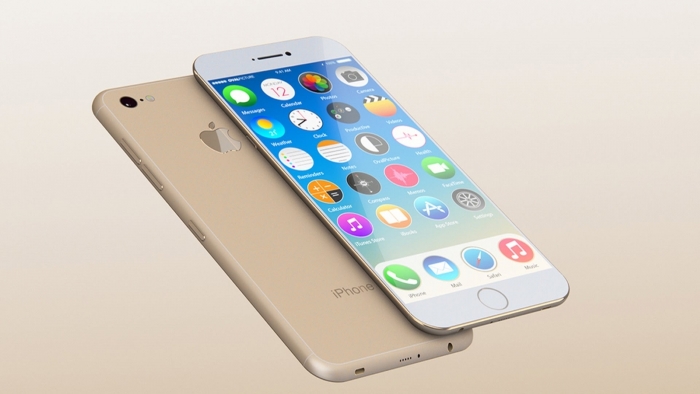 How much money do you shell out for apps on your Android or Apple mobile device? Did you know that you can make this money back (and perhaps put some in your pocket as well) if you use certain apps? You heard it right, it's possible to earn rewards and cold hard cash with real money apps.


Now, there's a catch to it. You will have to put some effort in and perform some tasks like checking out a new line of clothing, going grocery shopping, watching trailers, taking pictures, etc. But, if these tasks are no big deal to you, it's possible for you to earn some extra spending money.


Interested in learning more? Check out our pick of 5 of the best real money apps on the market. All the apps on this list will earn you rewards (like redeemables and gift cards) and/or cold hard cash. Ready to go? Without, further ado, we present our list of apps that help you put money back into your pocket:


Field Agent - Available for iOS

With this app, your job is to do some field work, mainly around your neighborhood. The app will provide you with instructions on where to go and what to do and you can take it from there. Typical tasks include going to place like the nearby grocery store, shopping mall, or a landmark. The tasks must be completed within two hours of being issued and, it's important to note, that it works on a first come, first serve basis. If you are able to complete the task, you can get anywhere from $2-$12 for each one and payments are sent out through Paypal.


Checkpoints - Available for both Android and iOS

When you download this app, you will earn points for checking n to certain places like a cafe, shopping mall, or grocery store. Then, you must scan the items that you purchase while running these errands or when you refer a friend to CheckPoints. The points that you earn can be redeemed for rewards like Walmart and Amazon gift cards, cool gadgets, games, and more.

EasyShift - Available for iOS

The assignments, or shifts, for this app are relatively easy. All you have to do is take note of a product's price, give your opinion, or take a picture. Once you've completed several tasks, you will get a promotion, which will give you the ability to unlock the shifts that pay more money and offer better rewards. Payments take 2 days to process and are made through PayPal.

App Trailers - Available for Android and iOS

The assignment for this app is to preview app trailers. Sharing your honest opinions will earn you points and you will be helping app developers improve their app trailers in the process. For every app trailer you watch, you will get half a cent. At this rate, you are way better off head to Euro Palace real money online casino where you can make some real cash for playing your favorite casino games.

If you go ahead and try out the demo, your payment rises significantly - anywhere from 9 cents to a dollar. And, if you are lucky enough to have a friend who's already using this app and they refer you, you will automatically get 50 points just for signing up.

Iconzoomer

If you are great at taking pictures, then this real money app is perfect for you. Your job is to take pictures of certain things, dependent on your assignment. For instance, you might be asked to take a picture of your drink, your lunch, or the shoes that are on your feet. Once you've taken your picture, upload it and share a comment. That's it. You will either get free merchandise or cash for each assignment you accomplish. If you choose the cash option, you can withdraw it through PayPal or donate your earnings to a charity like UNICEF. Or better yet, you can head to Euro Palace Online Casino.