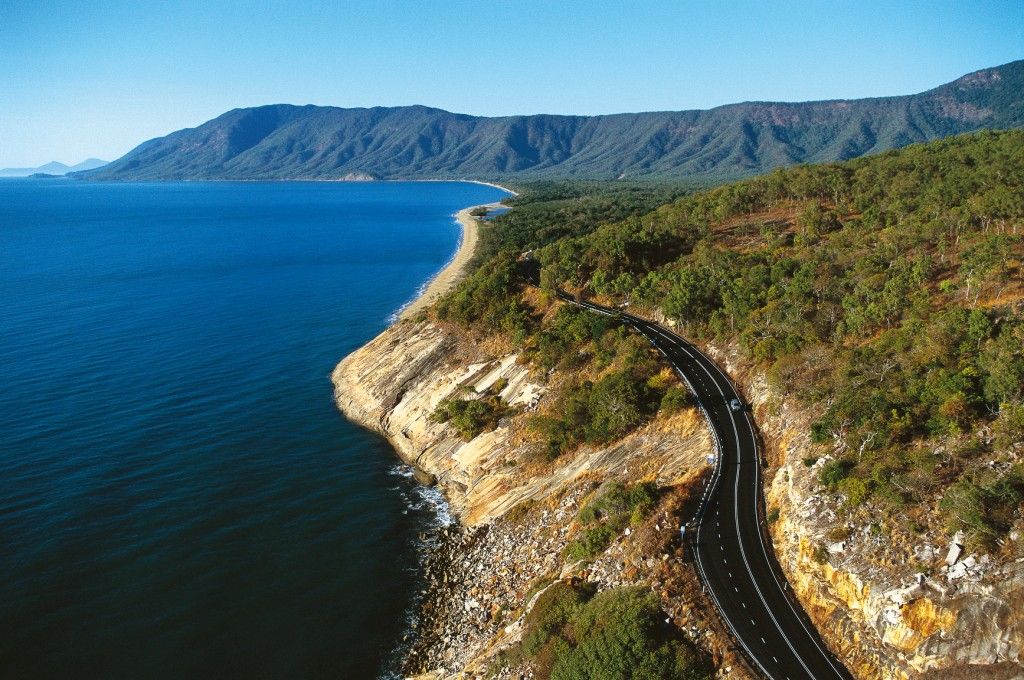 If you like the idea of renting a campervan but you are on a tight budget, then you will need to take your time to find a good deal and often the easiest way to do this is to search online. You can save a lot of money on the cost of a holiday by renting a campervan for your trip rather than staying in expensive hotels every night and it is a great option for anyone who enjoys really exploring a destination.
Top Money Saving Tips
There are lots of things to do when you rent a campervan, from driving to famous sights and attractions through to enjoying the experience of being out on the open roads. You can save money on your motorhome rental by comparing rates from different providers but you can also save money by doing the following:
Rent the van outside of peak travel periods, such as Christmas or Easter

Try to pick up the campervan and drop it off at the same location

Work out how long you want to rent the van for, as the length of the rental will affect the cost

Do some research to find the cheapest petrol stations in each area, so you can fill up for less along the way

Use discount vouchers to save money on your grocery shopping
You should also make use of any fuel vouchers that you have and look out for discounts when you shop for your food in supermarkets.
Being able to cook for yourself rather than having to eat out every night is a great way to save money when you rent a campervan and the fact that you can sleep on board the van is also a simple way to save money, as well as hassle.
You might want to rent a smaller van and take an additional tent with you, that you can set up outside the van each night and this is great if you are travelling with teenagers who will really enjoy having their own space at night.
Shop Around Online
You should make sure that you shop around online to find a good deal and the trick to getting hold of a good price is to compare deals from different companies. You can also try changing your travel dates to see if that helps to drive down the cost and sometimes the longer you rent a campervan for, the cheaper the daily rate will become so a long term rental may offer better value for money.
Benefits of Campervan Rentals
There are lots of benefits to renting a campervan when you go on holiday, including the following:
*  You can cook for yourself

*  You can go wherever you want

*  You can stop and explore along the way

*  You can sleep on board
You can save money when you rent a campervan by shopping around for a good deal online, so take your time and make sure you do some research to ensure you get a good deal.