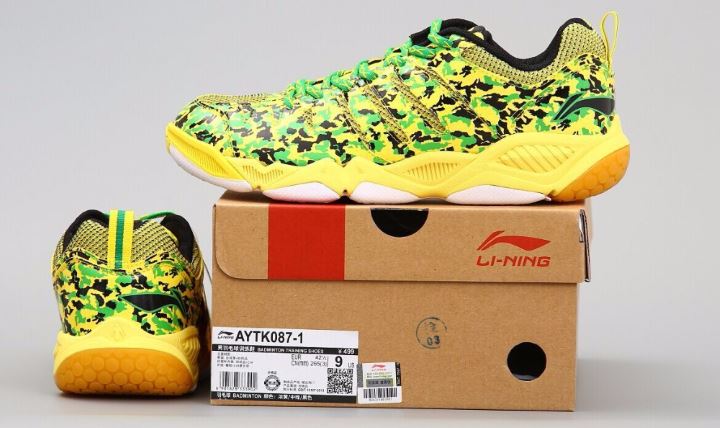 Finding shoes that you like isn't the main problem with purchasing them online; it is making sure you get a correct fit that could be challenging. Whether you are buying dress shoes for work or trainers for going to the gym, you need to make sure they fit so your feet, back, and other parts of your body are not sore at the end of the day or the end of your workout. Here are some tips for purchasing shoes through the Internet.
Know the Correct Size
Whether you are buying shoes for a child or for an adult, you need to know the correct size to buy. People's feet change all the time, and you should have them measured regularly so you are aware of the actual size of your foot. If you haven't had your feet measured in a while, visit a shoe store and ask them to do so for you so you know your correct size.
Try Some On
If you are buying a particular brand of shoe, try on a pair or two of them to see how they fit your foot. Shoe brands can vary in sizes and fit, so it is important to understand how their shoes will fit on your feet. If they are too tight, you may have to buy a bigger shoe or a wider shoe.
Wear Socks and Orthotics
While trying on shoes, you should wear the type of socks and orthotics you do on an everyday basis or when you wear the type of shoe you want to purchase on the Internet. If you use inserts to support high arches, take them with you when you find shoes you want to buy online. Otherwise, the shoes you buy may not fit properly.
Buy the Right Shoe
Your shoes shouldn't multitask, so buy a shoe for the purpose for which you intend to use it. If you buy a pair of high tops to play basketball in, don't use them for jogging or going to the gym. Buy a second pair for working out or a pair for wearing with casual clothing. Running in the wrong shoes can cause shin splints, and you can easily hurt your back and/or knees.
Secure Your Purchase
Make sure your online purchase is going to be secure before entering your credit card information. Carefully examine the site and look for information that indicates the store has a Secure Sockets Layer, or SSL, certificate. This will be easy to spot, as most sites will have a padlock icon on the lower right-side of the page.
Check Returns Policy
Don't purchase shoes online unless you can return them. If they don't fit correctly or if they are the wrong style, you will want to return the shoes promptly. Read all of their return policy information carefully, keep all of the receipts you get for the purchase, and follow the directions to ensure you can get what you need.
Following these tips will make shoe buying online easier.