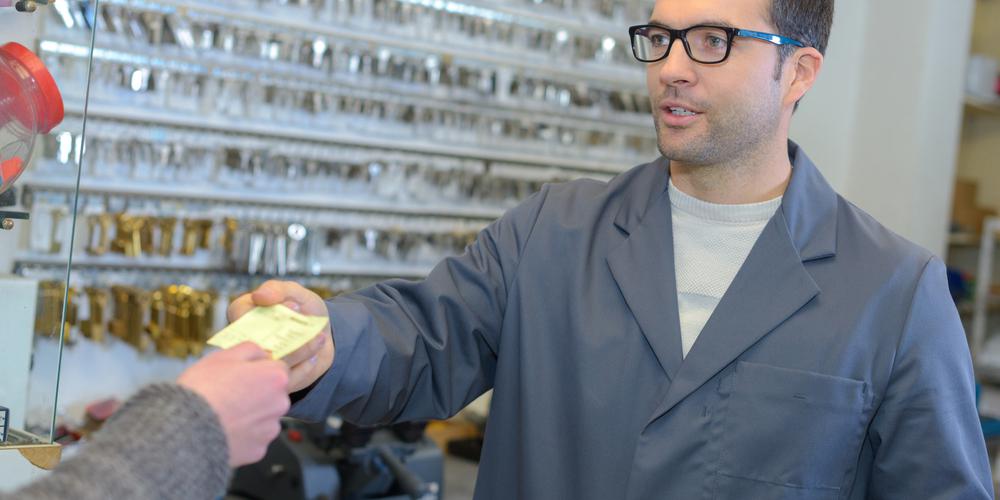 On any day you could lose or misplace your keys or get locked somewhere (it is possible!) or simply feel it's time to replace the locks on your doors. While it is recommended to save a number for your doctor and plumber, what most of us forget is that it is equally important to have a trusted and Affordable Locksmith in Brisbane on speed dial.
Add A Reliable Locksmith's Number To Your Contact List
It is always a good idea to have the phone number of a reliable and affordable locksmith saved in your contact list. In Brisbane, the prices for a reliable locksmith vary with the different jobs and companies. Unlocknig a house door seems to be the most common job request that locksmith here receive.
Research Well To Avoid Overpaying For Locksmith Jobs
Remember, while tasks are priced differently, but you can always do your research to make sure you aren't overpaying for a simple job. Changing the locks usually takes an average of $50 to $100 depending on the kind of lock you want.
What Are The Costs You Can Expect To Pay In A Locksmith Emergency Situation?
Then there are very common emergency cases like having your car locked with the keys inside or having someone locked up in a room. Having new car key transponders made for you is pretty expensive since it takes skill and expertise. The price can go up to a handsome $1000. It is also possible to need a locksmith's services outside of his business hours. Yes, that will cost you more.
Additionally, there is the amount you have to pay the locksmith for coming to your house in addition to the unlocking job. Those could cost you about $140. A Locksmith in Brisbane can cost you more the later it gets, and some companies may also charge you based on the amount of time it took to complete the job. Cancelling on a locksmith because you found your spare key will not mean that you don't have to spend any money anymore. You will still have to pay some amount.
How To Get The Most Value for Your Money When It Comes To Locksmiths
Don't worry, as there are always reasonable choices available, which is exactly why you should research your options when you aren't in an emergency to get the best value for your buck.
Here at Emergency Locksmiths, we take care of all our clients and make sure that our labour doesn't cost you a lot. We are affordable and we go as low as $88 (which is our call-out fee). We never add any hidden fees once the job is complete and will make sure that the job is done perfectly.
Though we only Hire the Best Locksmiths in Brisbane we do not dismiss quality for affordability. No matter what the time or day, just let us know your problem and we will reach your place within minutes and have that lock fixed, replaced or whatever else is required. We are available 24/7 and our workers are friendly and cooperative, not to mention highly skilled at their jobs. Our job is only complete when the customer's requirements are completely met!
So, if you have a locksmith emergency but can't afford the exuberant prices, Emergency Locksmiths Brisbane is the company for you. Please contact us at 0404 532 049.