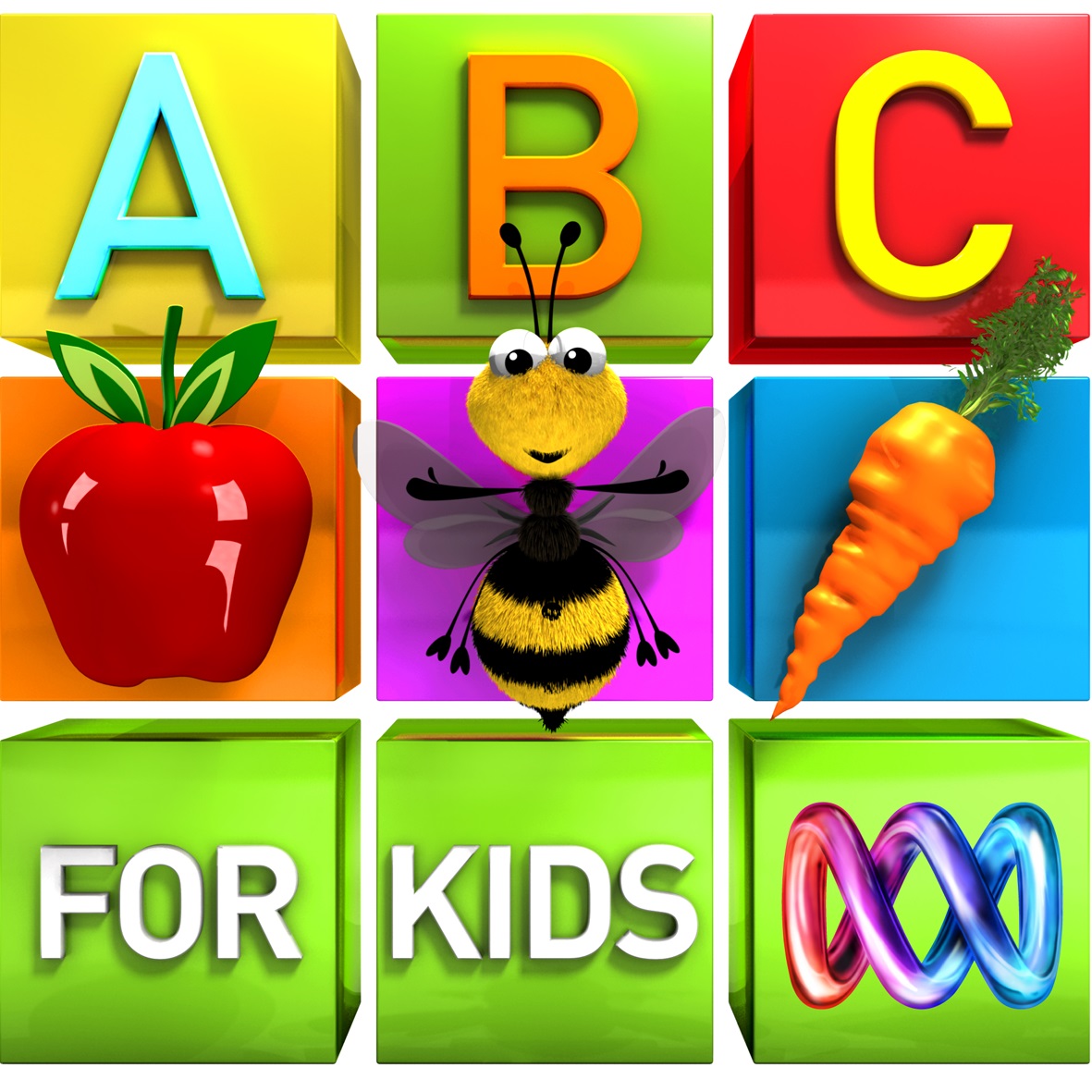 ABC HAS UNITED THEIR KIDS BRAND ACROSS TV, COMMERCIAL AND DIGITAL

The ABC is proud of the role we have played in the lives of Australian preschoolers for almost 60 years.

ABC Commercial has worked closely with our creative, licensing, producing and distribution partners to develop quality products for almost 30 years under a dedicated brand ABC for Kids.

From today, our brand is united across the ABC with one easily identifiable look for the ABC KIDS product range, broadcast and digital content featuring an updated version of the historic and much loved apple, bee, carrot icons.

Australian preschoolers and their parents and carers will be engaging with one brand across their full ABC KIDS experience. One logo will enable us to work with our partners with a brand that has extensive reach across all of our products and platforms: DVDs; books; licensed products; content sales; music; magazines; download to own digital content; events; apps; ABC Shops and Centres; ABC TV; and ABC KIDS iview.

Director of ABC Commercial Robert Patterson said: "We are extremely proud of the heritage of this trusted and well known brand. For decades products endorsed by this brand have been a key driver of revenue for the ABC which directly benefits programming. We are committed to creating products that will entertain Australian and international preschoolers and appeal to their parents and carers as well."

Director of ABC Television Richard Finlayson added "ABC Commercial helps our shows to come to life for kids beyond the screen. A consistent brand is an extension of our great partnership."

Well known preschool favourites such as Bananas In Pyjamas, Giggle and Hoot, Play School, and The Wiggles will all feature products with the new look ABC KIDS brand.

The ABC KIDS brand will be rolled out across ABC Commercial preschool products as they are released. ABC Retail will gradually incorporate the logo in our nationwide network of ABC Shops, ABC Centres and abcshop.com.au.