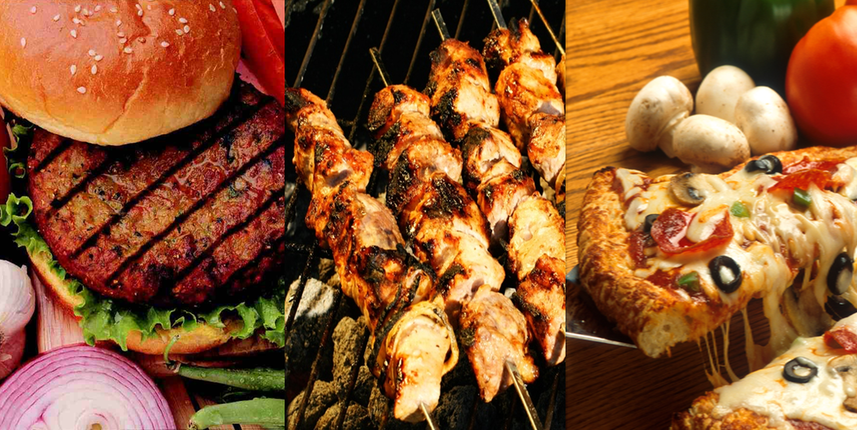 Australia's leading website and app for takeaway orders, Menulog.com.au, has released its latest ratings data, revealing which cuisine scored highest for customer satisfaction in each state. The findings were based on some of the most popular take away foods – pizza, Thai, Italian, Indian, and Chinese – and revealed some surprising results.  South Australia emerged as the winner, taking top position for three out of the five categories.
South Australia might be known for its wine, but it's also regarded highly in the takeaway food department. If you're craving a mouth-watering pizza, it's the place to go, with 85% of customers rating this popular takeaway positively. Western Australia and New South Wales followed closely behind, with 81% of customers giving their pizzas a positive rating.
South Australia's Indian (86%) and Chinese (77%) takeaway food also rated more positively than anywhere else in the country. Victoria came second for Indian and Chinese food (83% and 76% respectively), with Western Australia coming third for Indian (82%) and Queensland coming third for Chinese (71%).
Queensland was the big winner for Thai food, with over 85% of respondents having positive experiences, followed by South Australia (83%) and New South Wales (82%).
To date, Australians have ordered nearly 34 million meals through Menulog from more than 130 different cuisines. Its spokesperson Julia Snabl says that the latest data shows that the overall standard of takeaway food has improved. "People expect quality food, and these overwhelmingly positive results show that they are getting it. Customer satisfaction for these foods is high across the board, with the other states following not too far behind the leading states."
In fact, many of the categories have seen an increase in approval ratings over the last year. "We're seeing an 11% increase in positive ratings for Italian food in Queensland, as well as increases in Indian food in New South Wales and pizza in South Australia," says Julia Snabl. "Our aim is to ensure that our customers are having a positive takeaway experience, and these results show that they are. Telling our customers about this research is great because it can also open up a whole new world of food to them – a New South Wales customer who always orders Indian might now try pizza or Thai, after hearing that it's rated so highly in their State."
About Menulog
com.au is Australia's number one for online and mobile takeaway, with nearly 34 million meals ordered in Australia to date and 110,000 customer reviews. With more than 5000 participating restaurants offering more than 130 different cuisines and over 16,000 special offers at any given time, Menulog also offers Australia's most comprehensive range of meal options on a single platform.