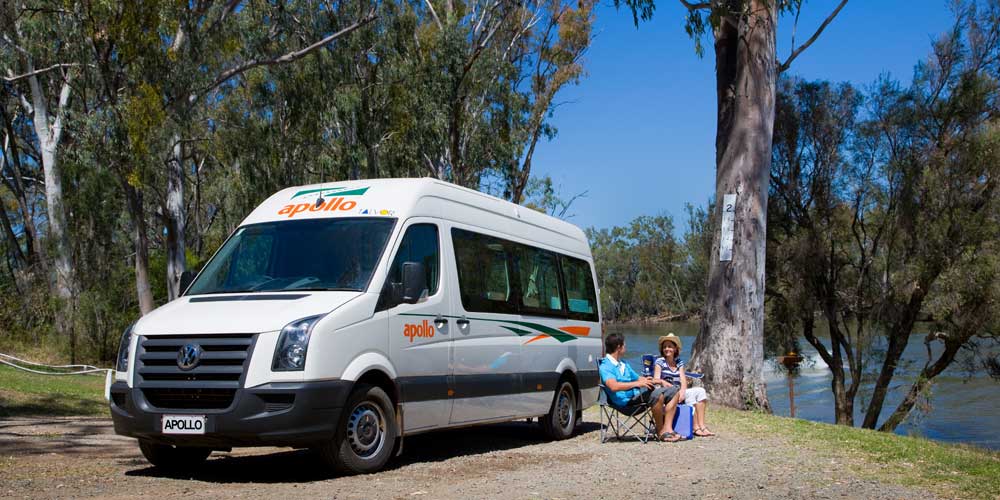 There are few more exciting moments than purchasing your first winnebago. No matter if you're using your new vehicle for short weekend getaways or heading out on long journeys, you have no doubt made an investment that will bring you great adventure and happiness for you and your family. Of course there are safety aspects that you will want to consider, especially for first time RV owners embarking on their first journeys. For this reason it is incredibly important to take into account some basic safety tips that will keep you safe on your journey and help you sidestep any pitfalls. The last thing a traveler needs is an issue that will derail their trip such as an injury or unnecessary maintenance issues with the RV. As long as you follow these tips you will stand a much better chance of avoiding these pitfalls and for your trip to go off without a hitch.



Extra Clothes
No matter which season you may be traveling in, you should always, as a rule, bring along a supply of extra clothes. Any experienced traveler will let you know that the weather can change drastically in any region. If you become stranded or experience sudden weather change, you will be prepared as long as you have a stash of extra clothes in your camper. It is essential to have a bundle of extra warm clothes. If you're stranded for a long period of time then these clothes will come in handy in keeping you warm until you find the help you need and can get back on the road. Keep a bundle of extra sweaters, a coat, and even some hats stashed in a dedicated area in your RV just in case you should become stranded or encounter unexpected harsh weather.
Spare Tires
It is incredibly important to have a spare set of tires along for the ride. This goes for both summer and winter traveling. There is nothing that will derail your journey like a blown tire and no spare. This situation leads ti unprepared travelers being stranded on the road for long amounts of time. A blown tire is easily fixable as long as you have a decent spare and a jack. Always make sure that you have these with you and that you've practiced changing a tire so you know how to do it when needed. This will be the difference between fixing up your tire and getting back on the road and becoming stranded for many hours in a remote area. Becoming stranded can lead to food shortages and even to danger from exposure, not to mention delay your trip, so you want to avoid the possibility at all costs. Having a couple of spares and the tools you need to complete a tire change will make all the difference should you blow a tire.
Non Perishable Foods Foods
Depending on where you are traveling, you may end up many miles from the nearest store. This means that food will be a major issue on any trip. Also, stopping for food on the road each day will kill your budget fast. This is why you should have a food surplus along with you on your trip. This is where non-perishable food items such as bagged or canned food comes in handy. Since this food will not perish, you can stockpile it in your winnebago along with your extra clothes and other supplies. This food stash will come in handy on many trips and can even end up keeping you nourished should you become stranded on the road.
Extra Locks
Any RV you purchase is going to come with locks for any door or panel, but you may want to invest in extra locks in order to fully make sure that your gear and vehicle remain safe on the road. Don't forget that you may be out on the road alone at some point or be carrying expensive gear in the vehicle. For this reason you may want to have heavier locks and security than the standard issue locking mechanisms that come with the RV. The call is yours, but if you're concerned with the safety of your items then this is something to look into.
Staying safe on the road is all down to playing it smart. As long as you have a surplus of food and extra clothes, plus spare tires and equipment for get out of treacherous road conditions, chances are your trip will go off without a hitch. Always remember to get to know your new winnebago ahead of the trip as well. Once you have this knowledge down and have packed up all the safety equipment that you need, you can rest easy and enjoy your trip knowing that you have your safety covered.