Written by

Editor on duty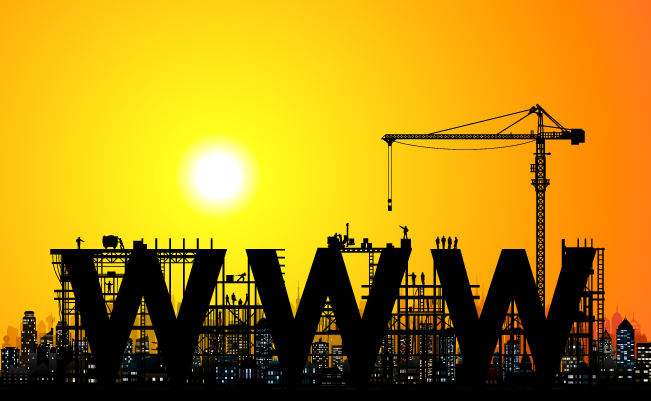 In the year 2008, an article was published on a tech website called Tech Crunch, highlighting some facts about a particular website builder called Webnode. This article sarcastically put it that Webnode seemed to have appeared from Mass because while they were doing a great job, they were also ignoring moves by rulers of the internet like Google, Wordpress and many more.
But this is just a snapshot of how website builders were viewed at the time. Of course things have changed today. Fast-forward to the recent years and Webnode came out boldly to say that they had acquired 15 million users. This doubled their team size to 70 people within a few years.
On the other hand, Wordpress is doing a great job in powering sites across the internet. It is estimated that 1 in every 6 websites is powered by Wordpress. This translates to some 77 million sites being hosted on the Wordpress platform. Apparently, Wordpress.org is a bit technical for the inexperienced that are always looking for best DIY website builder. This lot is instead interested in simple drag-and-drop solutions which some website builders have managed to achieve thus far.
As of 2014, Wordpress had its close competitors coming second and third, being valued at $750 and $455 respectively. These are none other than Wix and Weebly. Combine these entities with another one called web.com, and you will see that the 3 giants play a main role in powering websites on the internet today.
Website builders of yesterday compared to those of today
Remember Geocities? This was a very popular website builder back then. You probably came across it if you were interested in this topic at the time. Geocities was just a primitive website builder. It was later acquired by Yahoo which ended up permanently deleting its content for no apparent reason.
However, since then, things have changed and website builders have become sophisticated tools in the publishing industry. A blog that was created by a website builder in 2015 doesn't resemble one that is created by a Geocities website builder. As a matter of fact, this site can look as sophisticated as what Wordpress gives. This is something that has been attested to by the growing number of users who are utilizing website builders to create and host their sites.
Some quick stats
We have a good example like Jimdo. This website builder had been growing organically within its own brand since 2010. At the time, it had 5 million users. This number doubled to 10 million users shortly afterwards.


Wix, on the other hand, managed to grow its user base to 46 million from just 25 million users. This took place in just 2 years, which is such a short time span to record such a growth. However, Wix still has a big portion of it being dominated by free users. This stands at 98.3%. Again, Webnode has also managed to triple the number of users relying on its platform in the last 2 years. The free model seems to be working just as fine. Therefore, it emerges that website builders are an efficient and cost-effective way to create websites.