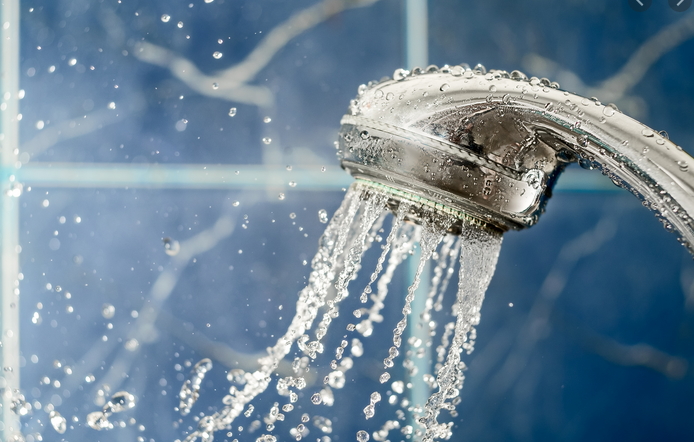 Installing a few amazing things in your home could make it high-valued. This comes in handy, especially when you are looking to sell the house.
By doing a few inexpensive installations in your home, you can make your house look cool, increasing its real value.
In this article, we are going to look at the various items you should consider installing into your home to make it look amazing as well as increase its market value.
Let's delve into specifics.
If a tankless water heater is not within your budget, you can still enjoy the benefits of instant hot shower by using an instantaneous water heater range and a water re-circulator.
When switched on, the water re-circulator circulates ambient-temperature water and instantly delivers hot water from the line.
Butcher block countertops
From time immemorial, wood has been one of the most used materials in home construction. Apart from bringing nostalgic memories to the elderly, it also brings a fresh vintage look for younger buyers.
Investing in a butcher block countertop is a breath of fresh air to your kitchen. It originally came in maple. However, you could go for other types including cherry and birch.
A large number of people in the United States keep pets. As such, if you are looking to attract the larger percentage of home buyers, consider having a dog bathing station. Preferably, install it in the garage.
A bathing station for dogs comes in handy when you have travelled for a couple of days and bringing your pet to the trip is not an option. When you get back, you get the dog pup all cleaned up.
Radiant heated bathroom floors
I am not talking about installing a fancy water tubes in the concrete. These are expensive.
On the contrary, you can purchase simple mesh-and-wire mats that are inexpensive and can easily be installed under ceramic tiles. They come in a variety of thermostats.
Switch it on and see your buyers enjoy a warm tour of the bathroom during winter.
Under-cabinet outlets are fancy and modern. What's more, I do not see the need of interrupting the beautiful tile patterns in your kitchen. The best thing would be to install them under your top cabinets.
Do not underestimate the importance of mobile cabinets. A mobile cabinet will also serve as a mobile island or a mobile workstation. In the meantime, you can store the mobile cabinet just beneath the countertops.
If you own a house that has more than one floor, consider installing an elevator. This will make it easier for kids and the elderly to move from the basement garage to their bedrooms upstairs.
If you have a flexible budget, you could install a wheelchair accessible elevator which makes your house a top consideration for people living with disabled and special needs family members.
The lists of things you can add to your custom-made home are endless. The type of installations you go for depends on your financial situation and creativity.