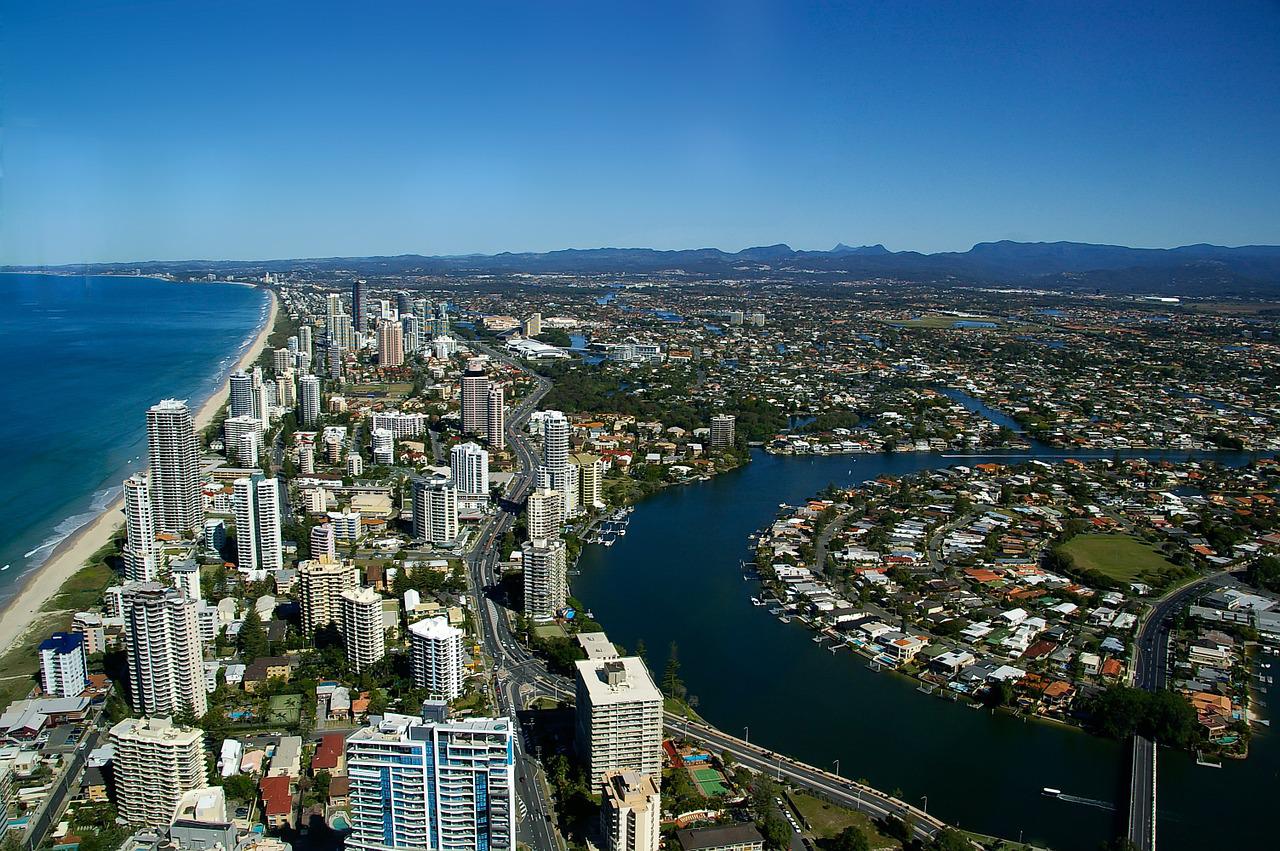 Demand for self-storage and compactus units have swelled in Australia thanks to a recent increase in apartment living.
Some of the biggest metropolitan areas in Australia have seen a remarkable increase in people clamoring for apartment space. In Brisbane, Sydney, and Melbourne, the number of people living in apartments have swelled by 25.5%, 19%, and 9.4% respectively between 2011 and 2016. Whatever the cause for this latest craze in smaller living, it has yet to reach the actual downsizing of items that people want to keep with them.
This has seen a surge in self-storage facilities and in home compactus unit use, so that even if people have been forced to part with square footage, that doesn't necessarily mean that they've been required to part with our things. Which is great news for a lot of people that are looking to stay in the city and within their own budget.
Self-Storage Facilities
As more people flock toward the attractive options that apartment complexes offer: Lower rent, facilities like gyms and pools, utility bundles, and someone who will fix that leaky sink for you, the need also increases for storage units.
"You just can't bring it all with you, but there's so much of it that is still necessary, even if you don't use it everyday." Says one Brisbane local, of the things he's been keeping in a self-storage unit since moving into a downtown apartment in 2014.
This increasing need has been heard by property development companies on a national scale. However, with this boom in industry, business owners are hurrying to get their units on the market, and may be missing the mark.
Outer city locations, off-site management, and limited security are just a few of the potential issues that self-storage business owners may face, which is causing many new apartment dwellers to look elsewhere.
In-home compactus units
A hot trend in tiny living, that started out of Japan a few years ago, and has taken hold in many countries where square footage is a luxury that can't easily be afforded, is an in-home compactus unit. Compactus units are essentially large filing systems that were originally relegated to doctors offices and forgotten wings of giant reference libraries, in response to the need to store large amounts of things, in as small of a space as possible.
Compactus units are giving home owners the option of storing their items within their own homes, which allows them piece of mind. It can also save them thousands of dollars over the long run. However, costly installation and less than aesthetically pleasing structure has turn some small home owners away.
Compactus units are even being used for more than just storage, they've also created multifunctional rooms. On Netflix's Amazing Interiors, one Spanish couple had figured out how to use basic compactus design to transform their small apartment into an origami-inspired dream world.
The Sky is the Limit
Even if your budget isn't sky high and your apartment comes with more glass ceiling and less floor space, there's absolutely a self-storage option that can work with any apartment owners budget, timeline, and needs.