Written by

ThePublicityShop.com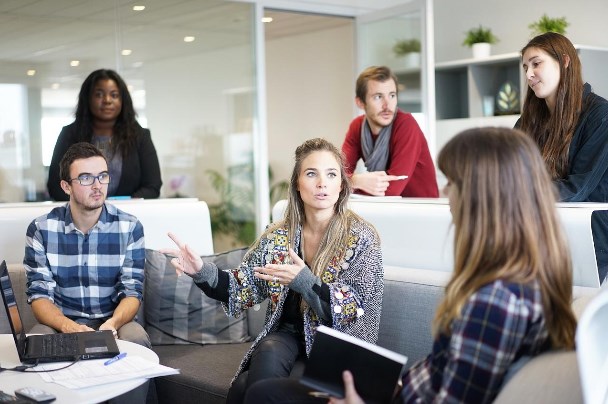 Just like running a business, selling it can also be a challenge. Every business owner intends to start a business to see it grow and expand. That is why letting go of a company is a painful process. You have invested a lot in it, not just financially, but emotionally and physically as well. So sometimes, selling your business won't come as easy as you thought it would be. You have to keep in mind that you need to get the most out of your investment and even increase your bottom line. That is the primary challenge of selling your business.
Most business owners make the mistake of trying to sell their business on their own. Although it is not impossible, we'll tell you straight up; it will not be easy. There are plenty of things you need to consider. This is where business brokers can be very useful. To give you a better understanding of how this type of broker can benefit you, here's a look at what business brokers can bring to the table.


Finding Potential Qualified Buyers


There are plenty of investors out there, but not a lot of them are qualified to buy your business. The job of business brokers is to find potential buyers that are qualified to buy your business. Good business brokers can ask the right questions to filter out potential buyers and find out which buyer is a perfect fit for your business and to you as well.


Taking Advantage of Increased Exposure


Marketing your business takes more than just placing an ad online, on television, radio or even print. When you hire a business broker, you automatically gain access to that broker's list of potential buyers. Matchmaking is an integral part of business selling, and a business broker can do that for you.


Confidentiality


One of the main challenges of selling a business is to maintain secrecy while promoting the sale. When you are representing yourself when marketing your business, hiding the identity of the company for purchase becomes impossible. Business brokers, on the other hand, can act as a buffer or intermediary, thereby ensuring your customers, suppliers and even employees from learning that your business is for sale. That knowledge can be very detrimental to you, the business owner in the long run.


Negotiation Assistance


Since we are already on the topic of mediation, business brokers can mediate the sale of a business. This is a better process since you will be able to negotiate with the potential buyer a lot better. That way, you and the buyer will both get favourable terms during the negotiation.


Financial Assistance


Employing the help of a business broker gives you access to the broker's network of financial organisations like banks, SBA and private lenders. These contacts can prove valuable for helping potential buyers finance the acquisition of your business. The result will be a faster transaction process.
As you can see, business brokers bring a lot to the table regarding selling businesses. By hiring one when you intend to market your business, not only will you be ensuring that the sale will become as smooth as possible, you are also ensuring that you get the most out of your investment. It's a win-win situation, whichever way you look at it.