Written by

News Feature Team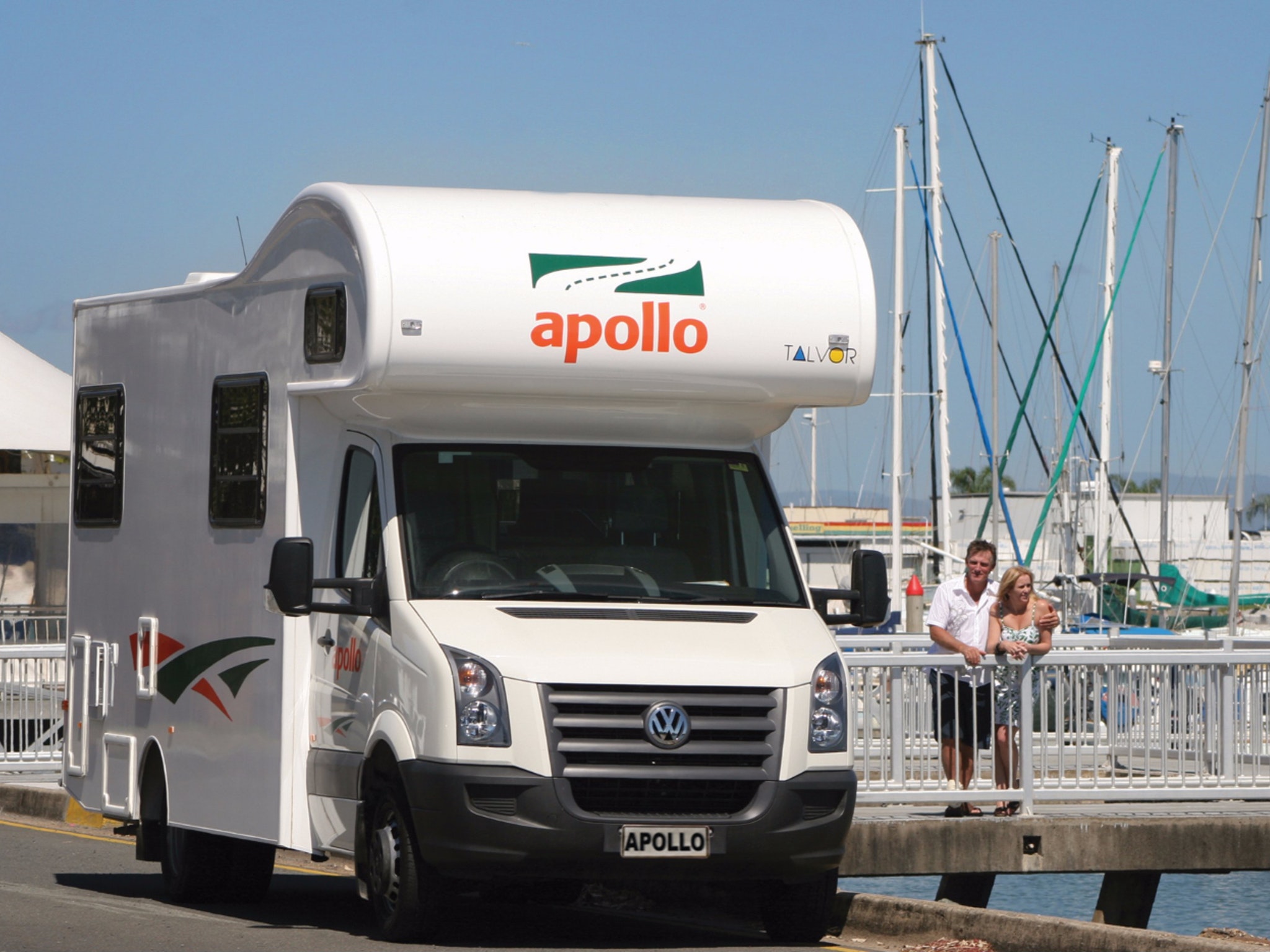 If you have ever thought of visiting Australia, now is not the time to hold back. It is a country that is full of amazing things that make it a truly unique and desirable destination. You can plan a road trip in a campervan hire or set out in a car to explore the best locations in the "down under."
Our Thoughts on Australia
Australia may be considered by some to be a costly destination, but the truth is that what it offers in the way of entertainment and opportunity for unique experience more than makes up for the flight fare and slight increase in pricing once here.
Following are several reasons why you should consider Australia for your next vacation:
#1 People are very friendly
Maybe you have heard this said before of people from several countries yet it's really true. Australians just have a natural way of flowing with people and conversations and are some of the most relaxed people you will find in the world. While everyone has their stresses and tragedies, Australians have a way of letting people feel comfortable in their presence, no matter what may be going on.
#2 It has some of the world's most incredible national parks
Australia is a large country with some incredible nature destinations. Because of its abundance of highly coveted nature locations that many people want to visit, the country has turned these places into national parks to ensure that they stay wild, free, and protected. Some of the more popular ones are Daintree National Park, Blue Mountains National Park, and Coffin Bay National Park.
#3 It's home to the Great Barrier Reef
Snorkeling in the Great Barrier Reef is something so amazingly beautiful that everyone should visit it, at least once in their lives. Whether you like diving, snorkeling, or freediving, exploring the abundance of coral gardens and marine life here will not only amaze you, but it will make you realize how everything it took to visit Australia was worth it.
#4 People here know how to have fun
It may seem like a cliché, but it isn't. As laid-back people, they know how to let loose when it's time to and are great people to hang out with. If you are going on vacation with friends or alone, you need not worry. You will be able to make plenty of friends during your time here.
#5 There are plenty of things to do for all kinds of people
Australia excels in the subject of nature. From beautiful beaches to islands and forests, there is something for everyone. Whether you like the underwater world and want to explore the many amazing beaches and islands to partake of water activities or you prefer hiking up mountains or through forests, you can rest assured that there will be something that you will love to do on your trip to Australia.
The benefits of a vacation in Australia are numerous. You can be sure that Australia will not disappoint.