Written by

News Feature Team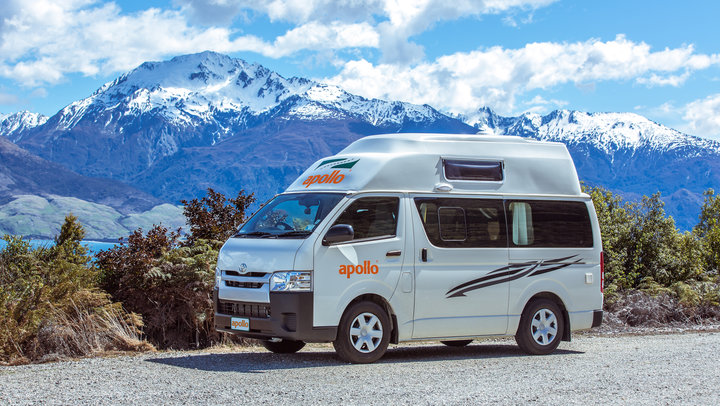 For travelers on a budget, Auckland is the perfect destination due to the large number of free and cheap activities that can be had within the city's limits. You don't have to miss out on Auckland's essential vibe and sights due to having a modest amount of spending cash. Most of the city's top draws are right at your fingertips and there is a lot of fun to be had at a modest price. So before loading up your campervan hire and hitting the road for Auckland, make sure to keep the following items on your agenda so that you can truly enjoy the city without breaking your budget.


Auckland Museum
For just NZ$25 you can gain entry to the Auckland Museum, which is so expansive and packed with history that you can easily spend an entire day wandering inside. If you are truly interested in the diverse history of New Zealand then you can't go wrong here. All of the major time periods are represented and the setup flows in chronological order, meaning you can literally walk through the entire history of New Zealand. Not bad for $25!
Cheap Bar Crawl
Auckland is known for its bars and nightlife, and for those on a budget you can sign up for one of the many bar crawls in order to get some good discounts. For many of the crawls, you can get four drinks in four different bars for just NZ$10, and some of them offer free food as well. You should research the different crawls and choose the best deal you can find, opening up Auckland's diverse nightlife for a much cheaper price.
Free Movie In The Park
On gorgeous summer nights Silo Park in city centre screens free movies that are attended by hundreds of people. There is nothing like the sight of dozens of families and couples and lone attendees spread out on blankets under the stars watching films to really give you a good idea of the sense of community enjoyed in the capital city. Plus, it's a free movie!
Auckland Art Gallery
The Auckland Art Gallery offers free admission and a terrific selection of local and international art for your browsing pleasure. This gallery is known internationally and puts on some great exhibits, so make sure to check the website so you can play your visit according to your tastes. The gallery has featured shows based on historic New Zealand tribal art as well as modern art exhibitions and everything in between.


Check out Devonport

It takes just a ten minute ride in your campervan to get to Devonport, where you can witness amazing views of the Auckland skyline. There are also the famous tunnels at North Head that you can dip into for a truly amazing subterranean experience, and the Navy Museum is just a short walk from there. When you factor in the beautiful beach at Cheltenham, you can see why visiting Devonport is a must for the budget traveler in Auckland.

It is easy to see from this list that Auckland is a budget traveler's dream, so make sure to plan these activities and many others for your campervan getaway to new Zealand's capital.