Written by

News Feature Team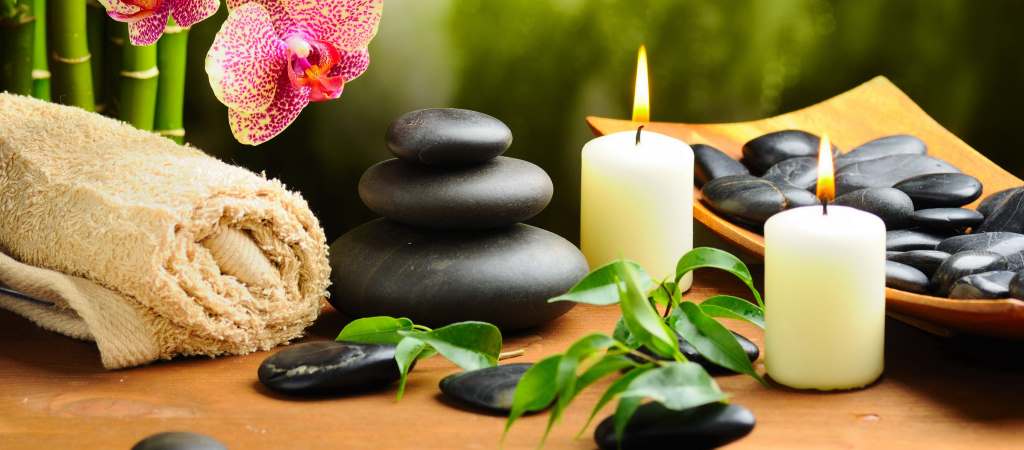 July 1, 2016. There is a new online booking portal in town, targeting a category which has so far been surprisingly underserved by technology with regards to client acquisition.
Bookwell, the latest venture from serial entrepreneur Matt Dyer, has launched into the Sydney and Melbourne markets, offering convenience to both clients and providers with their online booking portal.
It is free for salons to join, as Bookwell only takes a small commission from each appointment booked through the site. This means it is essentially a zero risk proposition for the business owners, which is great news.
Salon owners have been very impressed with the ease with which the platform can be used, and customers have been similarly impressed by how easy it is to find and review salons, and then make a booking.
Clients can leave reviews, check out specific stylist profiles and book right there on the app, with the appointments immediately syncing to the salon calendar. Reviews from other users makes it far easier to find the right salon for you.
The beauty industry has long been overdue for a client acquisition and booking overhaul. Smart phone usage among women is at an all-time high, so the convenience of being able to book online is something that has been very well received by customers.
Integration with current systems at salons will no doubt be a sticking point, but customer acquisition is the life blood of any small business so Bookwell will most likely find business owners are willing to put in some effort to integrate. Especially if the reward is a growing client base with no upfront marketing spend.
Currently Bookwell operates in Sydney and Melbourne, but the plan is to expand the 100% Australian owned service right across the nation.