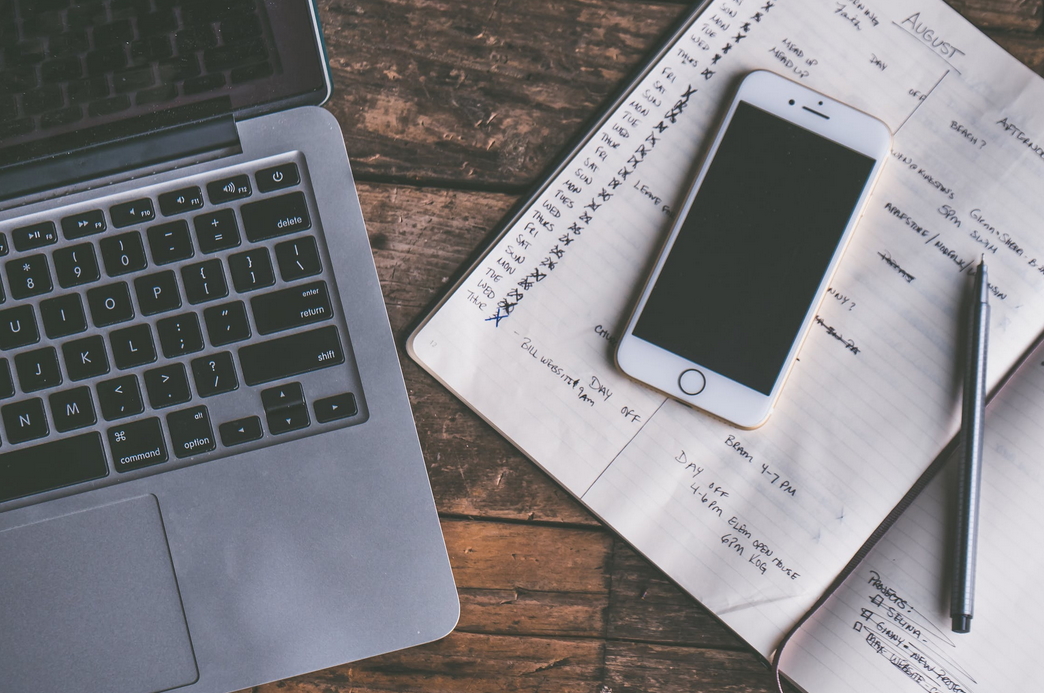 After you establish your startup the initial expenses can be quite overwhelming for some. Therefore, it's best to save money on simple things. That way you can focus on growing your business instead of worrying about costs everywhere.


Online Business Account


One of the essentials for any company is a bank or online business account to manage the main finances.


1. Be aware of maintenance fees and inactivity charges
Some accounts include monthly "maintenance" charges. Sometimes, you may be required to meet a certain amount of transactions or total income to avoid additional costs. That's why it's important to remember to meet these goals each month to avoid paying extra fees. Research them carefully at the beginning.
However before you
start with your sales
for good or if you know that the character of your business involves periods of inactivity it's best to look for free to use accounts.
Mainstream banks usually offer a free period for start-ups to help them develop and lower the initial costs. For example, Lloyds Bank, TSB or HSBC give you a free period for 18 months. In other cases, instead of monthly payments, there might be a one-time payment just to open the account. Online-based banks like Azlo, Nbkc, Wise or platforms such as PayPal and TransferWise usually don't charge you for opening and maintaining accounts.


2. Exchange Rates
If you run your business internationally and send and receive payments from customers from different countries, be careful with foreign payment fees and the exchange rates.
It's important to make sure that receiving international payments doesn't generate any additional costs depending on your account offer.
Some platforms offer multi-currency accounts, which can eliminate the need for exchanging the currencies constantly. You can simply keep them in your online wallet or even spend them locally during your international business trips.


3. What Business Account is the best?
Remember to check the reviews and customer experience before opening an account to learn the most important first-hand experience. Some of the most popular places to do this is TrustPilot, Wirly.com, Finder or Monito.
For example here you can compare the money transfer costs and read
review of TransferGo
,
Remitly Review
,
MoneyGram Review
or
WorldRemit Review
.
The most popular choice is obviously PayPal. It has become almost an industry standard for online startups and e-commerce businesses. Even though you receive a great technological support, the 2.9% + $0.30 per sale might be too expensive for some startups, especially at the earliest stages, where they don't have that many clients. Let's take a look at two popular alternatives:
TransferWise - their main feature is a so-called "borderless" account, which lets you store multiple currencies and even spend them with one card. As the platform offers good exchange rates, it can be a good choice for businesses with international clients. The platform seems to be well-rated by customers and various ranking sites and has more than 6 million users. With the API, one can connect Transferwise as a payment processor for any eCommerce store.
Revolut - it has been gaining a significant user base when it comes to personal transfers and international payments, as they are cheap and easy to use. Businesses can benefit from 0% markup on the currency conversions. On the downside, it's not supported in all countries, so check if you will be eligible to open an account with them.
In most cases setting up an online account for your business will be quite convenient, especially as nowadays most of the sales take place online. If your business is more offline-focused, then a well designed-app, which you can always access with your smartphone can come in handy.