Written by Ben Phillips, Associate Professor, Centre for Social Research and Methods, Director, Centre for Economic Policy Research (CEPR), Australian National University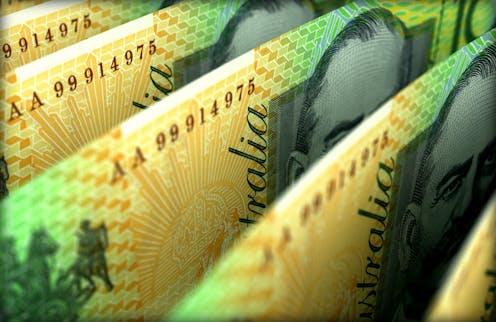 Shutterstock
It would be unlikely if our current welfare system gave us the best possible value for the A$120 billion we hand out in benefits each year.
For one thing, we live, work, and arrange families differently to what we did in earlier decades, but the size...
Read more: Cut the pension, boost Newstart. What our algorithm says is the best way to get value for our...